Brand A-Z
GgG Inc. (1 to 12 of 12)
---
---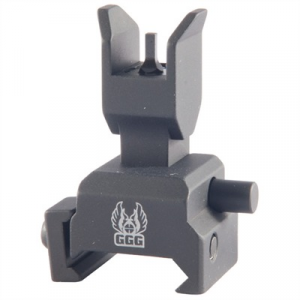 AR-15 FLIP-UP BACKUP FOREARM FRONT SIGHT Mfg: Gg&G, Inc.
---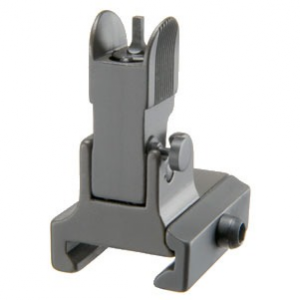 Clamp to MIL-STD 1913 Picatinny rails to provide backup sighting for almost any tactical or competition application. Easy to actuate, spring-loaded mechanism, with a positive lock that prevents folding the sight until you hit the release button. Includes...
---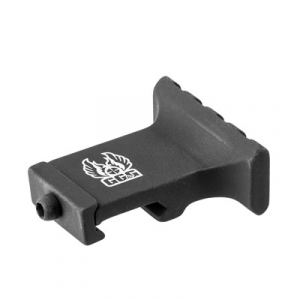 Low profile, "L-shaped" base attaches next to the vertical grip on railed handguards to allow easy light/laser activation using your thumb, without your hand ever leaving the grip. Light/laser can be positioned at the 3 or 9 o'clock position to accommodate...
---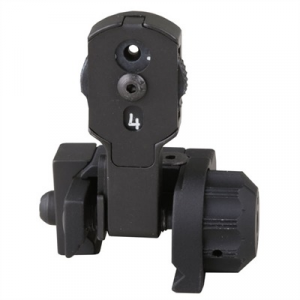 Originally manufactured under contract for Picatinny Arsenal, the MAD (Multiple Aperture Device) rear sight gives the tactical shooter a dependable, fast-deploying back-up sight system with preset range points out to 600 yards. A robust locking bar and...
---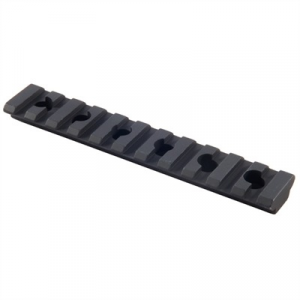 Aluminum accessory rail bolts to the underside of the standard factory plastic handguard to enable fast, easy mounting of lights, vertical grips, bipods, and other accessories. The "UFIR" features 11 cross slots machined to MIL-STD-1913 specifications...
---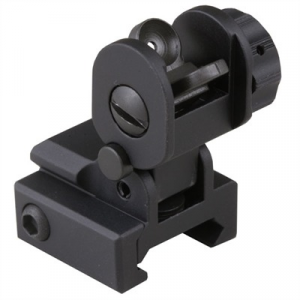 Lightweight aluminum, flip-up sights provide instant backup if your primary sight fails or the tactical requirements change. Innovative, spring loaded detent button locks the sight in the upright position to ensure it won't fold down unexpectedly. Steel...
---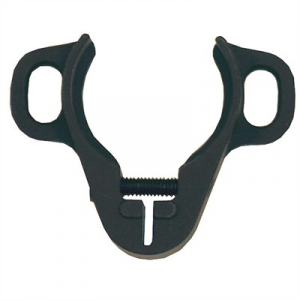 Clamps around the castle nut to eliminate any fitting issues associated with different sized buffer tube diameters. Use with a single point sling, or install a front sling mount for two-point sling attachment. Contoured clamping halves draw tight with...
---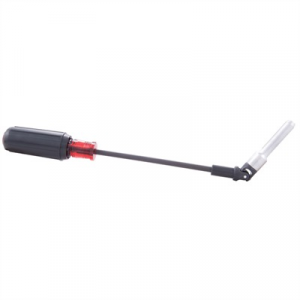 Rugged tool has a slotted tip with a universal joint that lets you achieve just the right angle for thorough cleaning of the chamber. Tip is made from long-lasting yet non-marring aluminum, with a deep, 1 1/2" long slot accepts any 1 3/4" or 2" square...
---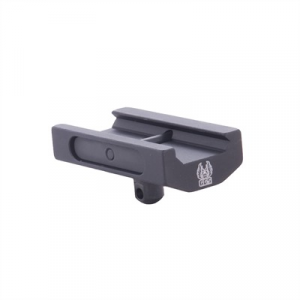 Bolt-on, low-profile adapter clamps to the Picatinny rail on the underside of a tactical rifle's forearm to allow mounting of a swivel stud-mounted bipod. Expands the accessory mounting versatility of your rifle without requiring permanent alterations...
---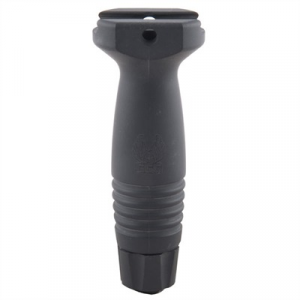 Lightweight vertical grip clamps securely to Picatinny forend rail to give the operator a more comfortable shooting stance and better weapon control. Helps control muzzle climb during sustained fire for quicker, more accurate follow-up shots, and minimizes...
---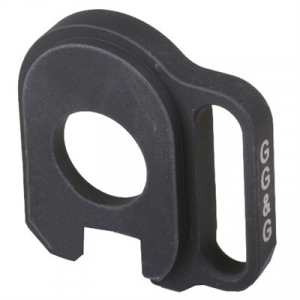 Designed for tactical operations, these mounts place the rear sling attachment point in front of the operator, so you can quickly shoulder your weapon without getting tangled. Allows single point sling attachment, or use with a front sling mount for two-point...
---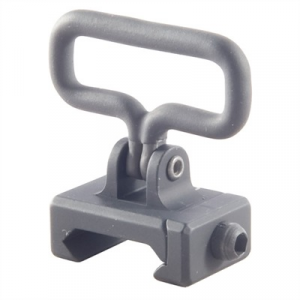 Low-profile, machined aluminum adapter lets you put a secure and versatile front sling attachment point exactly where you want it. Aids in comfortable, hands-free carry of your rifle and quick transition from carry to shooting stance. Two-piece clamping...
---