Brand A-Z
Green Mountain (1 to 4 of 4)
---
---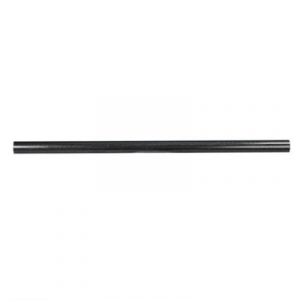 9mm Gunsmith Edition raw unturned blank, 17" x 1", 1:10 twist, 4140 CM, button rifled, thermostress relieved, precision air gauged, muzzle stamp. Ready to be turned on centers and machined to your customer's specifications. Mfg: Green Mountain
---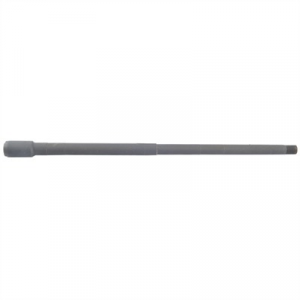 High-quality carbon steel, 7.62x39mm chambered barrel with 1:9.5" twist rate features chrome-lined chamber and bore for maximum service life. Matte black/dark gray Parkerized finish provides corrosion- and wear-resistance. Comes with 14x1mm left-hand...
---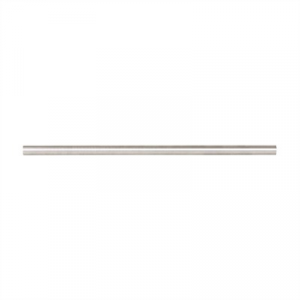 Button-rifled, 4140 chrome moly or stainless steel barrel blanks are stress-relieved and air gauged to +/- .0002" for superb accuracy and performance from your custom rimfire rifle. Not chambered or threaded, ready for custom fitting. Mfg: Green Mountain...
---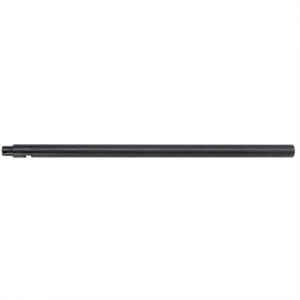 No fitting necessary for true, match-quality accuracy. CNC machined and button rifled; chambers cut to the "Bentz" specification for consistent accuracy and extraction. .920" diameter, Bull barrels available. Plain or Fluted in the 10/22, .22 LR. Mfg:...
---
Used Book in Good Condition.
---
Used Book in Good Condition.
---
Used Book in Good Condition.
---
Keeps hair back and out of the way. Breathable, soft and cool against the skin. Wicking finish to help pull sweat away from the skin. Optimal for working out. Machine washable.
---
Category name: gear-bags-and-accessories. Country of origin: Vietnam. Brand name: Maxpedition. To clean, simply wipe down with a damp cloth. Allow gear to dry naturally. Main Compartment: 18"(H) x 9.5"(W) x 4.75"(D). Secondary Compartment: 16"(H) x 8"(W)...
---