Brand A-Z
Green Mountain (1 to 4 of 4)
---
---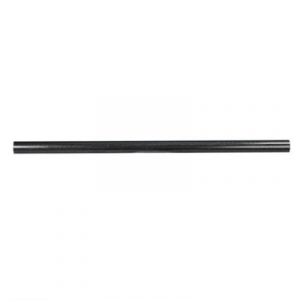 9mm Gunsmith Edition raw unturned blank, 17" x 1", 1:10 twist, 4140 CM, button rifled, thermostress relieved, precision air gauged, muzzle stamp. Ready to be turned on centers and machined to your customer's specifications. Mfg: Green Mountain
---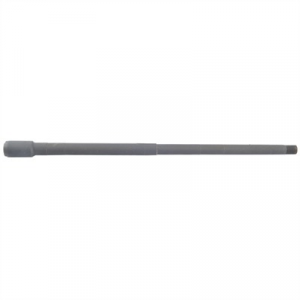 High-quality carbon steel, 7.62x39mm chambered barrel with 1:9.5" twist rate features chrome-lined chamber and bore for maximum service life. Matte black/dark gray Parkerized finish provides corrosion- and wear-resistance. Comes with 14x1mm left-hand...
---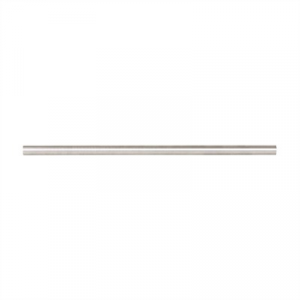 Button-rifled, 4140 chrome moly or stainless steel barrel blanks are stress-relieved and air gauged to +/- .0002" for superb accuracy and performance from your custom rimfire rifle. Not chambered or threaded, ready for custom fitting. Mfg: Green Mountain...
---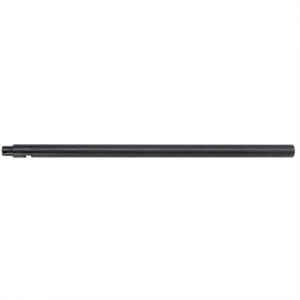 No fitting necessary for true, match-quality accuracy. CNC machined and button rifled; chambers cut to the "Bentz" specification for consistent accuracy and extraction. .920" diameter, Bull barrels available. Plain or Fluted in the 10/22, .22 LR. Mfg:...
---
PACKAGE CONTENT: 2oz Spray Bottle, 2oz Glass Eye Dropper Bottle, 1oz Glass Dropper Bottle, 10ml Roller Bottle.. IMPROVE YOUR LIFE: 4 PC kit can help you achieve a happier and healthier life with essential oils.. ESSENTIAL OIL CONTAINER : Perfect for essential...
---
Pork, rice, onions, green and red peppers, smothered in a delicious pineapple sauce.. Just Add Water. Plan Easier. Travel Lighter. Eat Heartier.. Two and a Half 1-Cup servings. Allergens: Milk, Soy, Wheat, Anchovy. 30 Year Taste Guarantee.
---
Value pack 300 disposable k-cup replacement filters compatible with most K- cup machine brands. Fill with your favorite brand of coffee or tea at your desired strength. Save money with these disposable filters as they are a Fraction of the cost of ordinary...
---
The heart and soul of our uniquely designed saws is our blade's tooth Configuration. Five Green mountain saws share the same Type flexible blade: two models are used for cutting high, hard to reach limb. GREEN MOUNTAIN A/CS-26 M/O cs-26 high limb chain...
---
Keeps hair back and out of the way. Breathable, soft and cool against the skin. Wicking finish to help pull sweat away from the skin. Optimal for working out. Machine washable.
---