Brand A-Z
Green Mountain (1 to 4 of 4)
---
---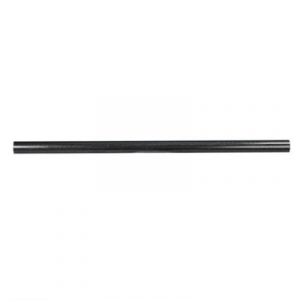 9mm Gunsmith Edition raw unturned blank, 17" x 1", 1:10 twist, 4140 CM, button rifled, thermostress relieved, precision air gauged, muzzle stamp. Ready to be turned on centers and machined to your customer's specifications. Mfg: Green Mountain
---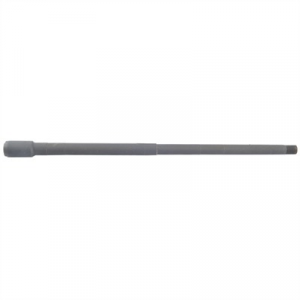 High-quality carbon steel, 7.62x39mm chambered barrel with 1:9.5" twist rate features chrome-lined chamber and bore for maximum service life. Matte black/dark gray Parkerized finish provides corrosion- and wear-resistance. Comes with 14x1mm left-hand...
---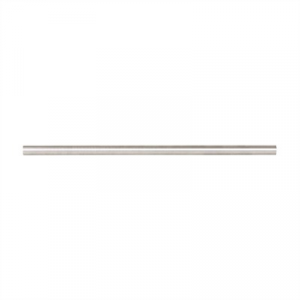 Button-rifled, 4140 chrome moly or stainless steel barrel blanks are stress-relieved and air gauged to +/- .0002" for superb accuracy and performance from your custom rimfire rifle. Not chambered or threaded, ready for custom fitting. Mfg: Green Mountain...
---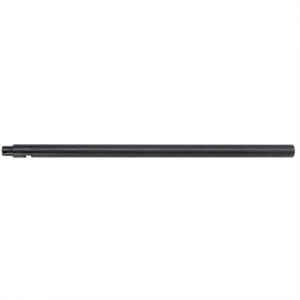 No fitting necessary for true, match-quality accuracy. CNC machined and button rifled; chambers cut to the "Bentz" specification for consistent accuracy and extraction. .920" diameter, Bull barrels available. Plain or Fluted in the 10/22, .22 LR. Mfg:...
---