Brand A-Z
Guns And More (1 to 1 of 1)
---
---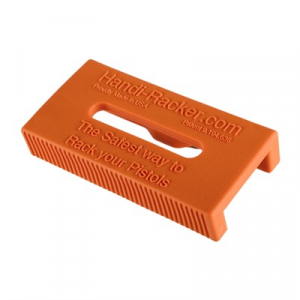 Compact fits: Keltec P3-AT, Ruger~ LCP~, S&W Body Guard 380, Keltec PF9, Ruger~ LC9~, Kahr CW9, Bersa 380 and more. Channel width 3/4" 0.75 2nd Slide Channel width 7/8" 0.875 Full Sized Fits: All Glocks~, Springfield XD & XDM, S&W M&P, Beretta...
---
1100-Lumens of blinding light. Offers the latest in power LED technology, impervious to shock with a 50,000-hour lifetime. Features 3 different user selectable programs. Includes removable pocket clip, anti-roll face cap, and holster. Powered by three...
---
ZIPPER ENCLOSURES: Two main zippered compartments, one for tools and parts, one for a cordless drill and battery. POCKET ADJUSTS TO ACCOMMODATE ITEMS: Adjustable compression pocket accepts bulky items. BACK SUPPORT: Comfortable padded back support and...
---
MAXIMUM STOPPING POWER - maximum strength formula is backed by our in-house high performance liquid chromatography laboratory which guarantees maximum stopping power, eliminating the 30% failure rate experienced with other brands (University of Utah study);...
---
Handy size is just right amount for small jobs. Ideal for most household chores, hobbies and projects. Use for final finishes. Handy size. Ideal for most household chores and projects.
---
MONEY BOX: Medium cash box has an interior cash tray to help organize bills, coins, checks and receipts. KEY LOCK: Cash box has a privacy key lock to keep valuables safe; perfect safe box for festivals, rummage sales, fundraisers and more. CARRYING HANDLE:...
---