Brand A-Z
Guns And More (1 to 1 of 1)
---
---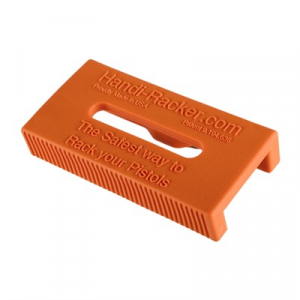 Compact fits: Keltec P3-AT, Ruger~ LCP~, S&W Body Guard 380, Keltec PF9, Ruger~ LC9~, Kahr CW9, Bersa 380 and more. Channel width 3/4" 0.75 2nd Slide Channel width 7/8" 0.875 Full Sized Fits: All Glocks~, Springfield XD & XDM, S&W M&P, Beretta...
---
MAXIMUM STOPPING POWER - Maximum strength formula is backed by our in-house high performance liquid chromatography laboratory which guarantees maximum stopping power, eliminating the 30% failure rate experienced with other brands (Univ of Utah study)....
---
Handy size is just right amount for small jobs. Ideal for most household chores, hobbies and projects. Use for final finishes. Handy size. Ideal for most household chores and projects.
---
St blade fuse block - 12 circuits with negative bus and cover. Positive distribution bus with #10-32 stud. Can be used for 24-hour circuits. Cover satisfies ABYC/USCG Requirements for insulation, incorporates an easy to open push button latch providing...
---
Fire a barrage of bubbles and have bubble fun this season - at an affordable amount! Now parent-friendly and NO more 'ROAR' sound! Child-friendly and safe, non-toxic bubbles.. Features bright and colorful LED lights and a compact, easy-to-grip handle...
---
Compatible with NES or Famicom gaming system. Two-tone color, revolver style hand gun. Hard plastic material. The Tomee Zapp Gun is a must-have item for any die-hard NES fans.. Note: Not Compatible with LED, LCD, HDTV.
---