Brand A-Z
Guns And More (1 to 1 of 1)
---
---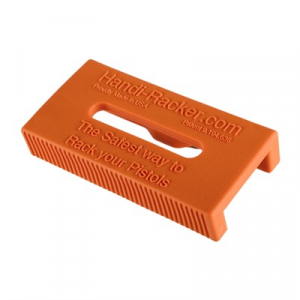 Compact fits: Keltec P3-AT, Ruger~ LCP~, S&W Body Guard 380, Keltec PF9, Ruger~ LC9~, Kahr CW9, Bersa 380 and more. Channel width 3/4" 0.75 2nd Slide Channel width 7/8" 0.875 Full Sized Fits: All Glocks~, Springfield XD & XDM, S&W M&P, Beretta...
---
11 PIECE GUN DETAILING KIT: straight brass scraper, 5/32" and 3/32" steel pin punches, nylon cleaning brush, hooked and straight steel picks, 2 e-coated steel rods, ergonomic handle, 90 degree brass scraper, and oil application brush. ESSENTIAL ADDITION...
---
✅【Everlit Emergency Trauma Kit】: Uniquely customized by U.S military VETERANS to get you well-prepared in advance to emergencies during the outdoor adventure, hunting, camping, travel, disaster, and accident. The Everlit Emergency Trauma Kit is...
---
GUN SAFE - For who own firearms, safe storage is essential, especially if you have small exploring children or other visiting children who don't understand the potential danger. Putting them in this guns safely is the best and most responsible way to...
---
Biometric gun safe provides secure storage for one standard handgun; pistol safe with fingerprint scanner for advanced protection. Pistol safe features a gas strut to instantly and quietly open safe door for single-handed access to your handgun; ideal...
---
Four new guns to intimidate your friends. New special powers and secret powers. Counterfeit loot might make you a lot of money or nothing, but you won't know till the end!.
---