Brand A-Z
Hahn Precision (1 to 3 of 3)
---
---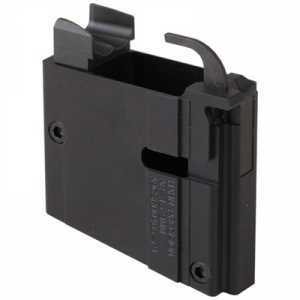 Designed, manufactured, and field-tested specifically for law enforcement personnel who require an AR-15/M16 dedicated to 9mm ammo using Colt and modified Uzi-type magazines. Integral "leg" hooks over the top of the lower receiver to prevent accidental...
---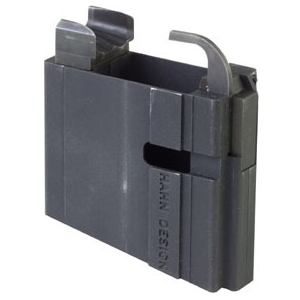 One-piece, machined aluminum block converts AR-15 lower receiver to 9mm. Compatible with all, Colt-type, 9mm upper receivers, the feed ramp is cut for reliable feeding with all types of ammo, including hollow point and frangible ball. Roller retention...
---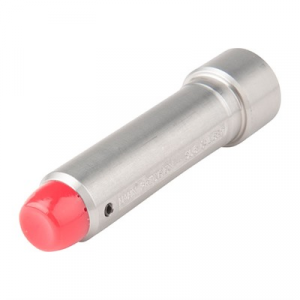 Drop-in replacement for factory buffer shortens stroke and reduces recoil on pistol caliber AR-15 conversions with collapsible M4 carbine-type stocks. Extra weight behind carrier reduces cyclic rate for improve controllability, feeding, and extraction...
---