Brand A-Z
Halkey Roberts (1 to 10 of 10)
---
---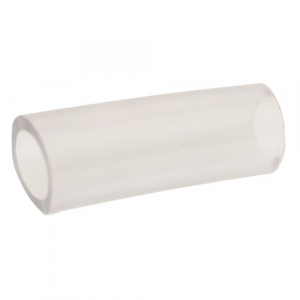 2" long piece of vinyl hose for connecting valve fill adapters to your pump. 5/8" inside diameter fits on our Leafield, Halkey-Roberts and Summit valve adapters
---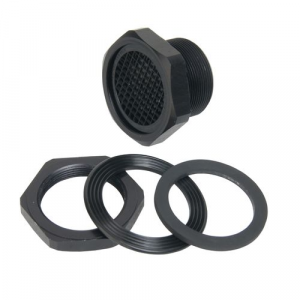 Halkey-Roberts Pressure Relief Valve for self-bailing raft floors. Releases air at 2.5 psi.
---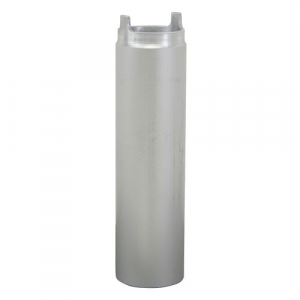 This heavy-duty aluminum Halkey-Roberts Valve Wrench provides easy and reliable removal and installation of Halkey-Roberts inflatable boat valves. Aluminum construction is extremely durable and doesn't rust, so this wrench won't break or wear out. If...
---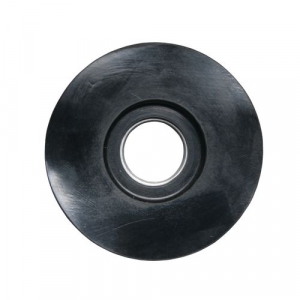 Boot for Halkey-Roberts Pressure Relief Valve.
---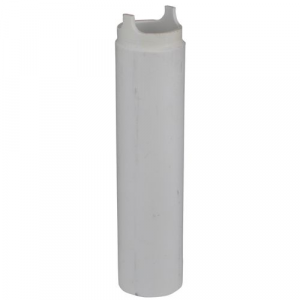 Easily remove a Halkey-Roberts Valve with this handy tool.
---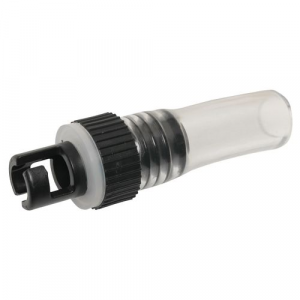 Fill Adapter for the New Short Halkey-Roberts Valve.
---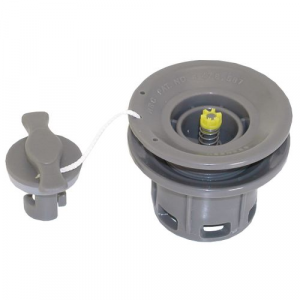 Two-piece valve, easily maintained. Includes cap. Please call for replacement details. Note: The outer portion of this valve will not screw into the inner portion of the discontinued Halkey-Roberts Long and Old Short Valves.
---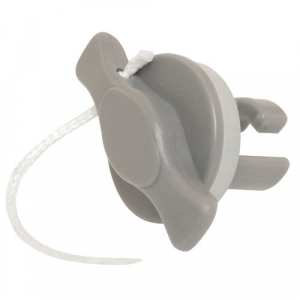 This is the replacement valve cap for the New Short Halkey-Roberts valves.
---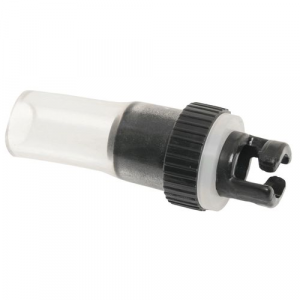 Old Short Halkey-Roberts Fill Adapter.
---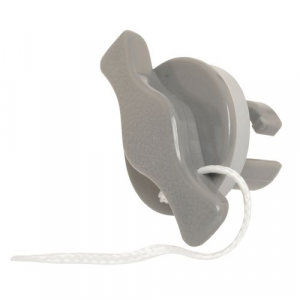 Old Short Halkey-Roberts Valve Cap.
---
Takes instant pressure readings without having to attach a pump hose. Let you know when the air pressure in your SUP board needs to be topped off. Reads pressure up to 30 psi (2.0 bar). Compatible with popular high performance Earth River SUP Sky Lake...
---
High Pressure Adaptor for quick inflation. Compatible on most SUP brands and inflatable products. Achieve ideal PSI with less work. Connects to any high pressure shreader inflator. The Slingshot High Pressure SUP Inflator Valve fits with the Halkey Roberts...
---
6ft air hose fits all Halkey Roberts valve fittings. 9ft long battery cable. The analog dial pressure gauge stops automatically when the selected PSI is reached. Powered by a 12 Volt DC battery the electric pump has a max PSI of 14.5 air pressure. The...
---
PRESSCHECK All of our dial gauges are made to meet the ANSI B40.1 Grade B accuracy standard (2%), 100% tested and approved.. HEAVY DUTY SOLID COMPONENTS: shielded by a rugged rubber protective guard cover, with rubber hose and providing the tire gauge...
---