Brand A-Z
Heavy Buffers (1 to 2 of 2)
---
---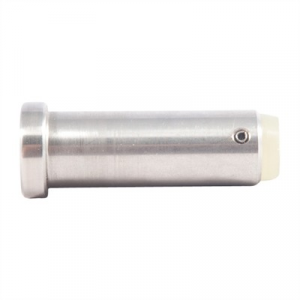 Allows for installation of standard ar15 carbine stock on .308 ARs AR-15 buffers are too long and restrict bolt movement on .308 ARs with AR-15 stocks Simple drop-in installation Modified AR-10 buffer spring is recommended for maximum reliability...
---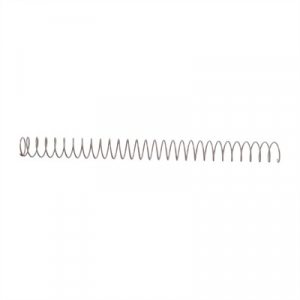 Simple drop-in installation Modified AR10 is recommended for maximum reliability Reduces felt recoil Compatible with .308 ARs ranging from: Armalite, DPMS, Remington, Knight's, LMT, Larue, POF, Mega, Fulton, And CMMGGet the AR10/308AR CAR-10...
---
Random-orbit, swirl-free sanding/polishing action and 4.5 amp, AC only. Electronic variable-speed dial from 2,500-6,800 OPM. Features a proprietary counter balance for use with 6-inch sanding/polishing pad. Accepts 5/16 - 24 spindle thread accessories....
---
6" Quick Change Backing Plate. 2 Different Ergonomic Gripping Styles. EZ Change Carbon Brush Ports. Thumb Controlled Variable Speed Dial. Locking ON Button.
---
A SIMPLE SOLUTION - our advanced formula works when buffing by hand or with a dual action orbital polisher. This means you don't need a high maintenance tool or polisher just to touch up basic auto body spots. Polishes oxidation after cleaning, all cars...
---
Kit includes polisher, two 5" backing plates, three 5.5" pads, two 4 oz. compounds and two 4 oz polishes. Digital display and speed control buttons for precise and intuitive control. Internal components and machine configuration finely balanced for superior...
---
DEFECT REMOVAL: Great for removing scratches, defects, acid rain and severe swirls/holograms. ULTRA-FAST COMPOUNDING: Ultra-fast cutting removes 1200 grit or finer sanding marks. SUPERIOR FINISH: Exclusive super micro-abrasive technology leaves best-in-class...
---