Brand A-Z
Heavy Buffers (1 to 2 of 2)
---
---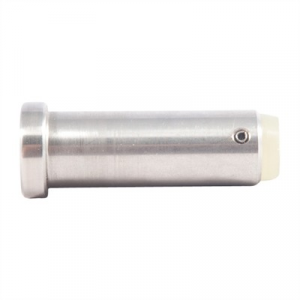 Allows for installation of standard ar15 carbine stock on .308 ARs AR-15 buffers are too long and restrict bolt movement on .308 ARs with AR-15 stocks Simple drop-in installation Modified AR-10 buffer spring is recommended for maximum reliability...
---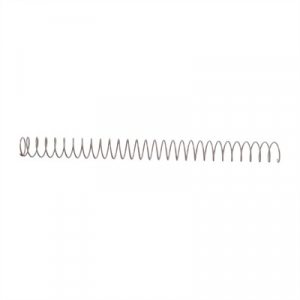 Simple drop-in installation Modified AR10 is recommended for maximum reliability Reduces felt recoil Compatible with .308 ARs ranging from: Armalite, DPMS, Remington, Knight's, LMT, Larue, POF, Mega, Fulton, And CMMGGet the AR10/308AR CAR-10...
---
THE COMPLETE PACKAGE: The tool of choice for all kinds of surface finishing, the 10-amp, 7'' polisher comes with full accessory set buffs, polishes, smooths and finishes. DESIGNED FOR MULTI-SURFACE APPLICATION - use on natural wood, aluminium, steel,...
---
【Stable and Durable】High anti-impact housing with die cast aluminum head, heat treated precision cut gears and high quality fine cooper motor. All makes our multi functional car polisher strong and durable enough to withstand heavy and long term use.....
---
Material: sponge, woolen; sponge pads diameter: 7 inch(180mm). Sponge pads are made with durable open cell foam, which improves the airflow between the pad and the surface.. Polish the full spectrum of coatings using this complete professional waffle...
---
TCP Global Brand 8" Hook & Loop 100% Wool Buffing Pad - Single Sided Cutting & Polishing Pad. Buff oxidized paint, orange peel, deep scratches, color sanding scratches and hard topcoats and clearcoats. Heavy cutting wool polisher pad for cutting, buffing...
---
[Compatible with iPhone 6 Plus or iPhone 6s Plus 5.5" ONLY]. ULTRA-CLEAR - slim, transparent protective bumper case body reveals and enhances the original color of the iPhone 6 Plus or iPhone 6s Plus 5.5" inch.. PREMIUM PROTECTION- Shock-absorbing [TPU]...
---