Brand A-Z
Hotlix (1 to 2 of 2)
---
---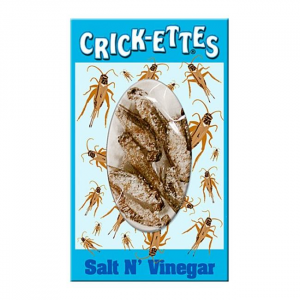 Kick your potato chip habit to the curb with deliciously crisp and savory CRICK-ETTES from HOTLIX. These crunchy morsels are available in your favorite good-time flavors: Bacon & Cheese; Sour Cream & Onion; and Salt and Vinegar. Whether sprinkled over...
---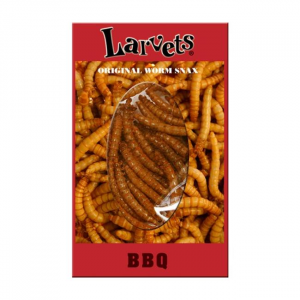 Next time you're longing for savory satisfaction, reach for some artfully seasoned and deliciously crisp Larvets from HOTLIX. Available in three tempting flavors, this novelty snack is suitable for the pickiest of palates and sure to add a SPARK! to...
---
Hotlix Brand Chili-Lix Gift Pack - Chile Shaped Suckers With Pepper Infusion. Flavors: Red Chile, Jalapeno, and Habanero -- Heat Increases As You Work Your Way From Red Chile To Habanero. Suckers Come In A Chile Gift Bag. Long Lasting Hard Suckers That...
---