Brand A-Z
Howard Leight (1 to 7 of 7)
---
---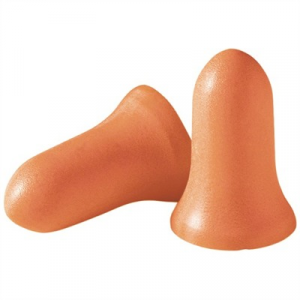 Available in a 5 pair case, and 50- or 100-pair tub, these single-use earplugs have the highest noise reduction rating available in a foam earplug. Available with or without retaining cord. NRR 33. Mfg: Howard Leight
---
Compact, lightweight electronic muffs let you hear conversation and range commands, while blocking out dangerous noises like gunfire to protect your hearing. Ultra-fast response electronics amplify ambient sounds to a safe 82 decibels (dB), yet shut down...
---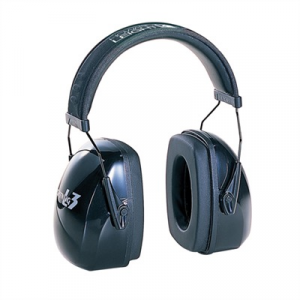 Leightning High Attenuation Earmuff Mfg: Howard Leight
---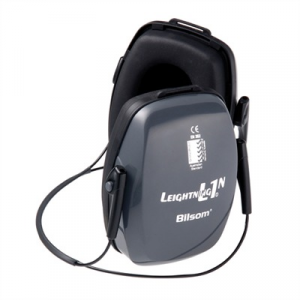 Leightning Neckband Earmuff Mfg: Howard Leight
---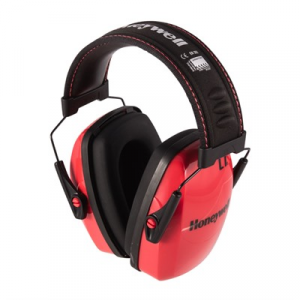 Leightning Slimline Earmuff Mfg: Howard Leight
---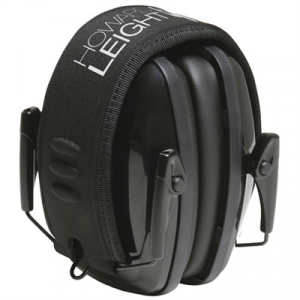 Leightning series earmuffs use Bilson Technology's patented Air Flow Control technology to improve attenuation, while keeping down size and weight. Ruggedly constructed with steel wire for durability, and features an exclusive, padded foam headband to...
---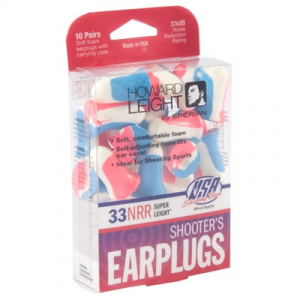 Economical, lightweight, single-use foam plugs deliver a powerful noise reduction rating (NRR) of 33. Compress a plug between the finger and thumb for easy insertion into the ear canal, and the bell-shaped foam expands to fit your individual ear size...
---
Country of Origin: Mexico.
---
20% smaller version of world-leading MAX earplugs; ideal for women and workers with smaller ear canals. Bell shape matches contours of your inner ear to ensure maximum noise reduction and resist tendency to back out of ear canal. Smooth, soil-resistant...
---
Combines the best features of two Howard Leight earplugs: the superior comfort of MAX and the great performance of Quiet. Navigation stem allows easy twist-insertion into ear for a snug, comfortable fit and long-wearing comfort. Bright pearl-colored foam...
---
Country of Origin: Mexico.
---
Hermitsell Brand new Carrying Case. Protect your favorite device from bumps dents and scratches. Made to fit Howard Leight by Honeywell R-01902 Impact Pro Sound Amplification Electronic Earmuff. Material:EVA ,Color: Black. For sale is case only (device...
---