Brand A-Z
Hurricane (1 to 7 of 7)
---
---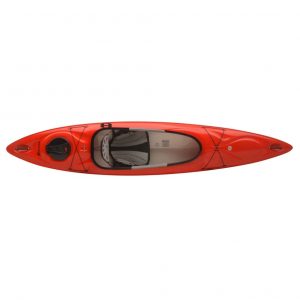 The Santee 120 Sport is a great recreational kayak. Measuring 12ft long, it's super stable and tracks well in most water. Designed with performance and style in mind it comes in various unique colors and is outfitted with an AirStream seat for comfort,...
---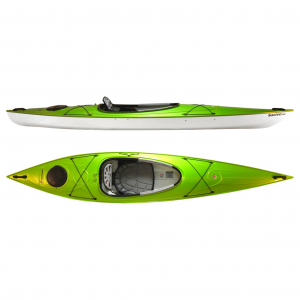 The Santee 126 redefines the recreational category for efficiency, glide and tracking. The 126 features added capacity for a gentle, comfortable fit without adding extra weight. In addition, the multi-chined hull allows you to get aggressive in your...
---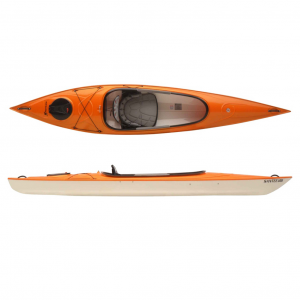 If you enjoy those quiet lakes or day touring on coastal waters then you'll love taking this Hurricane Santee 126 Sport Kayak out on those warm summer days. This Santee Sport tracks likes its on rails and carves amazingly. You'll have a hatch to keep...
---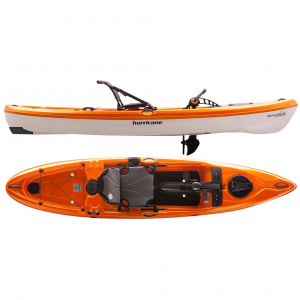 The Skimmer 120 Propel from Hurricane is the industry's first lightweight pedal drive kayak. Weighing in at only 55lbs. The Skimmer is easy to transport from the top of your car to water's edge and back again, all by hand. Designed to be a hands-free...
---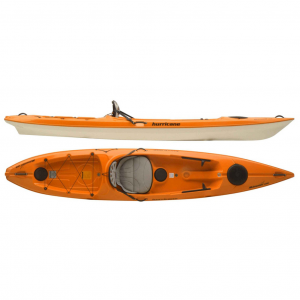 Designed with lightweight performance in mind the Skimmer 128 from Hurricane is perfect for long days on the water. It's low seat-pan and intelligent outfitting allows you to become one with the boat and the water, while its touring style hull and lightweight...
---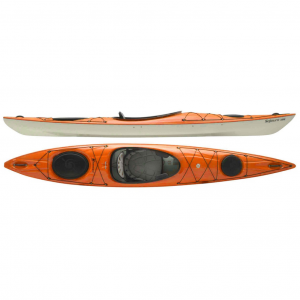 The Sojourn 126 from Hurricane is designed for smaller paddlers looking for a performance oriented kayak. Coming in at 12ft 6in. long and weighing only 43lbs, this sleek vessel is easy to paddle and even easier to transport. The AireStream seating system...
---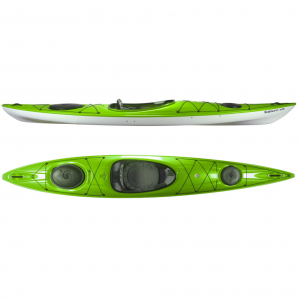 The Hurricane Sojourn 135 Kayak is a great light touring kayak designed for those who love cruising along on the quiet coastal water and large lakes or even doing some overnight tripping. The Sojourn has a lot to offer in regards to room including a hatch...
---