Brand A-Z
Hydro Photon (1 to 4 of 4)
---
---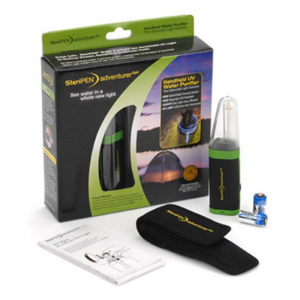 The smallest, lightest SteriPEN, the AdventurerOpti, uses a revolutionary optical eye to sense the water. The patent-pending technology ensures safe use and provides purification in even the coldest of waters.
---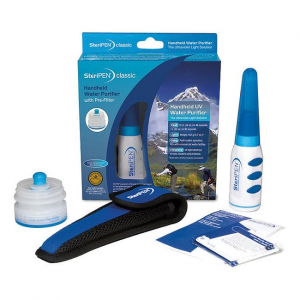 SteriPEN purifies water using Ultraviolet (UV) light. Whether your source is a clear running brook or a hotel tap, SteriPEN destroys viruses, bacteria and protozoa, including Giardia and Cryptosporidium in seconds. Theres no pumping, no chemicals, no...
---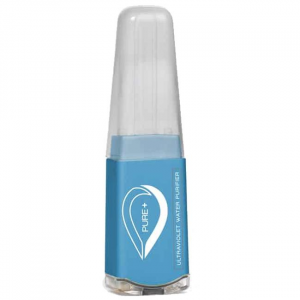 Put the power of UV light in your pocket and have safe drinking water anywhere your hotel room, a restaurant, at home, or in the wild. PURE+ is small, lightweight, and full featured making it the perfect UV water purifier for travelers and adventurers....
---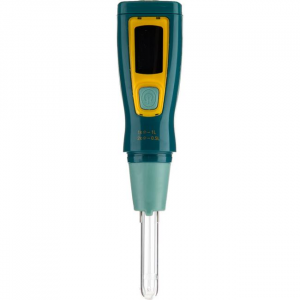 In just 45 seconds, your water is safe to drink. Now youre free to hike and travel wherever you want, without the need to carry or store your own water. SteriPEN is proven to be safe and effective, eliminating over 99.9% of bacteria, viruses and protozoa...
---