Brand A-Z
Imlay Canyon Gear (1 to 12 of 12)
---
---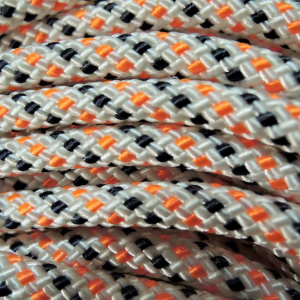 The Canyon Pull Cord is a 6mm 100% polyester static line used for pulling down rappels. Imlay Canyon Gear made it sturdy - 2200 lbs worth - but NOT sturdy enough to rappel on.
---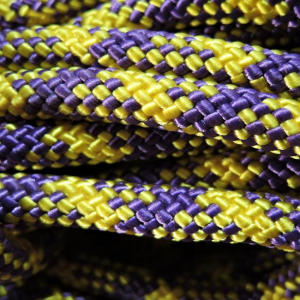 The first canyoneering rope specifically designed for Colorado Plateau, the Canyon Fire breaks static rope conventions by packing more material in the sheath (56%) for greater durability and toughness, while keeping the core smallish (44%) for a lightweight...
---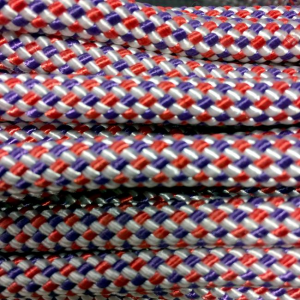 The Imlay Canyon Gear 8mm Canyon Rope is lightweight, for when your canyon adventure is far from the road, and low bulk and low weight are high priorities. Best for lower-weight, high-skill-level canyoneers in Class A and B canyons. Not recommended for...
---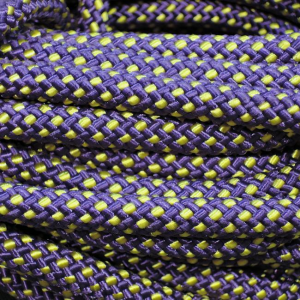 More weight equals greater durability. The Imlay Canyonero 9.2mm excels when durability, value and robustness are priorities in your rappelling rope. Great for Class C (flowing water) canyons where the water flow beats your static rope against the rock....
---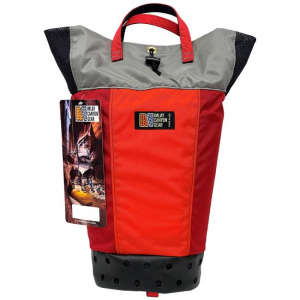 In many canyons, the "working rope" is a shorter rope that is easier to manage, easier to carry, easier to toss around. The Bagarino is great for the working rope, being sized for 120 feet of 9.2mm (maybe 150 feet of 8.3mm); and smaller/lighter than a...
---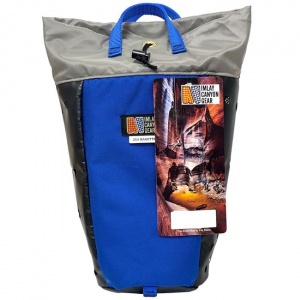 Smaller still, the Bagette is a great way to manage your pull cord. The smaller the cord, the more it WANTS to tangle. So keep your cord in line with a bagette. Sized for 6mm pull cord x 200 feet.
---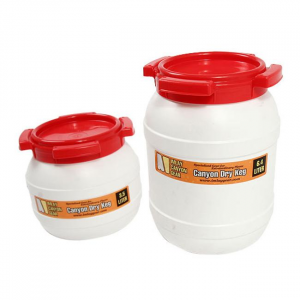 The Imlay Canyon Keg works to protect anything from your SLR camera, to just your PB & J sandwich. Imlay searched the world to find superior, sturdy, UN approved polyethylene kegs, and bring them to America. River runners, paddlers and canyoneers will...
---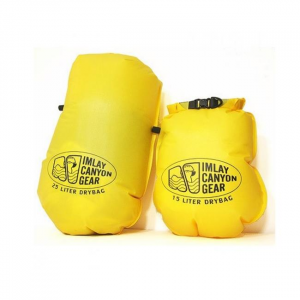 Just like it says: Imlay's Drybag with Valve is a drybag with a valve. Lightweight enough to fold into a pack, but durable enough to go the distance, this one is a keeper.
---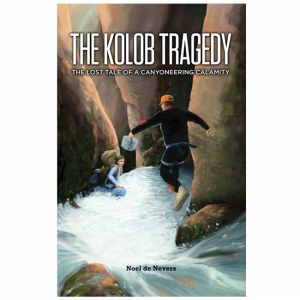 The Kolob Tragedy The Lost Tale of a Canyoneering Calamity In July 1993, five teenage boys and three men on an LDS youth group attempted a canyoneering trip in Kolob Creek of Zion National Park. The upstream Kolob Reservoir was releasing a ton per second...
---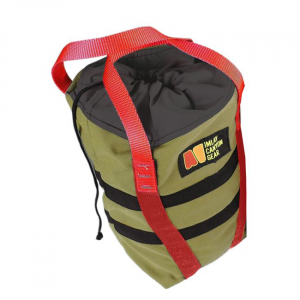 Pot Shots are simple but effective tool for escaping keeper potholes. Fill em with sand, tie a rope to em, and toss em past the difficulty. Works great, when they work. For them to work, the far lip needs geometry that holds the Pot Shot, either by constriction...
---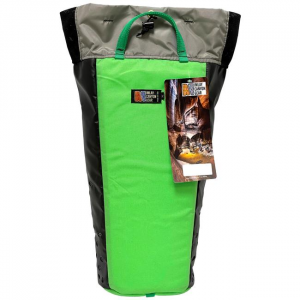 It does not take a lot of canyons to figure out that just having ropes is not enough. Canyoneers use ROPE BAGS to manage their rope for stuffing them, carrying them, and most of all, for deploying them. Good rope bags are an essential tool for elegant...
---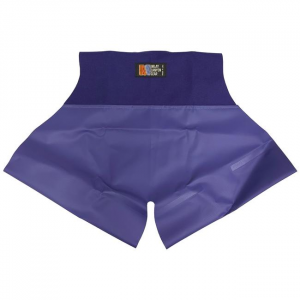 Canyoneering involves a lot of sliding, scraping and general thrashing which ends up with a lot of scraping and thrashing of the gear and clothing upon which that sliding is done. The harness the shorts, the wetsuit they all get destroyed on a regular...
---