Brand A-Z
Immersion Research (1 to 2 of 2)
---
---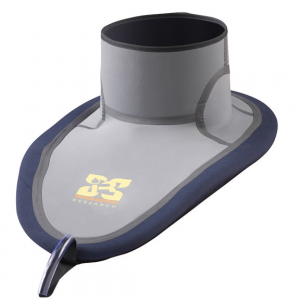 The J-Lo has all the great features of a Shockwave but redesigned for a woman. Like the Shockwave, the J-Lo features bungee construction for a dry seal on a wide range of plastic and composite rims. Made with 3.5mil Supratex neoprene the J-Lo is highly...
---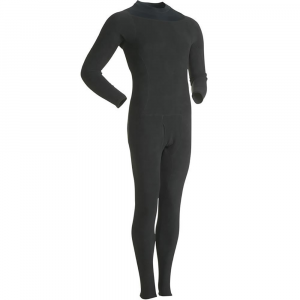 The Immersion Research ThickSkin Union Suit is an unique one-piece cold weather base layer. Made with soft, plush 29% Greenplus environmentally friendly polyester, 64% polyester and 7% spandex. Innovative super stretch neoprene collar allows you to enter...
---
GET CREAMY FROTH QUICKLY: Powerlix brings you its portable handheld milk frother for frothed milk. If you love your morning coffee with lots of froth and foam, then you certainly want to have Powerlix frothing wand at home or your cafà style cappuccino....
---
Variable Speed Control: Ten variable speeds allow you to refine every texture with culinary precision, from the smoothest purées to the heartiest soups. Pulse Feature: Layer coarse chops over smooth purées for heartier recipes, such as chunky salsas...
---
Removable 8" Blending Arm locks into the motor body for easy operation when blending in deeper pots.. The Industry's First Interchangeable Bell Blade Assemblies offer limitless versatility for any culinary task. Three interchangeable bell blade assemblies...
---
ISBN13: 9780984399604. Condition: New. Notes: BRAND NEW FROM PUBLISHER! 100% Satisfaction Guarantee. Tracking provided on most orders. Buy with Confidence! Millions of books sold!.
---
Used Book in Good Condition.
---