Brand A-Z
Infuse Organics (1 to 1 of 1)
---
---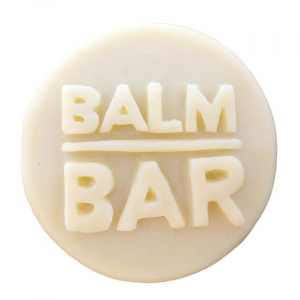 Balm Bar is a non-greasy, all-purpose, natural solution for your skin. Balm Bar moisturizes, protects, and utilizes safe, clinically proven medicinal plants and herbs to offer first aid relief to your dry, cracked skin, as well as cuts, scrapes, and burns....
---
🌲 The Perfect Pine Tree Scent! Invigorating to the senses, a green and outdoorsy traditional holiday fragrance inspired by the scents of the Winter season. Pine Forest Reed Diffuser Combines the Aromatic Scents of Pine Needles, Eucalyptus, Juniper...
---
THE HEALTHY ALTERNATIVE TO COOKING SPRAYS - While store-bought cooking sprays are convenient, you don't really know what's in them. That's not a problem with our refillable CHEFVANTAGE oil mister, because you get to use whatever ingredients you want.....
---
Place Setting includes Dinner Plate, Salad Plate, Cereal Bowl and Mug. Highest Quality Porcelain Body. Dishwasher and Microwave Safe. Oven Safe to 400 degrees. Available in a full range of Dinnerware, Bakeware and accessories.
---
When you want all of the flavour of rich fruits with none of the calories, our organic Red Fruit herbal tea is jam-packed with organic strawberry flavours.. This rich, warming organic tea combines rooibos tea with a range of natural fruit flavours. Lemongrass,...
---
100% NATURAL LOOSE LEAF PUERH TEA - Grown and harvest in China. EXCLUSIVE HIGH QUALITY - Strong, Flavoury Puerh Tea mixed with dried fruit. PERFECT COFFEE SUBSTITUTE - The Tea Farm teas are a delicious and healthy alternative to coffee.. DELICIOUS & RICH...
---