Brand A-Z
Infuse Organics (1 to 1 of 1)
---
---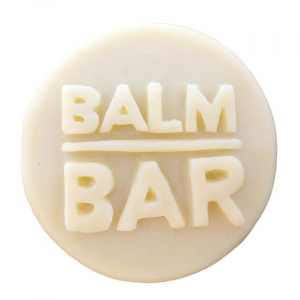 Balm Bar is a non-greasy, all-purpose, natural solution for your skin. Balm Bar moisturizes, protects, and utilizes safe, clinically proven medicinal plants and herbs to offer first aid relief to your dry, cracked skin, as well as cuts, scrapes, and burns....
---
INFUSE Liposomal Turmeric acts as a powerful antioxidant that can support the body's natural inflammatory response. Through patented delivery technology, our unique blend of full-spectrum turmeric is absorbed significantly better than capsules or powder,...
---
❤ USDA CERTIFIED, ORGANIC TURMERIC TEA CUT EXTRACT - TRUU Turmeric Extract Powder is USDA Approved! You can be sure that our 100% PURE Turmeric curcumin powder will NEVER contain fillers, impurities or artificial coloring!. ❤ 100% NATURAL INDIAN TURMERIC...
---
Add one pouch to 64 oz of water. Wait 15 minutes. Enjoy!. 1 x Strawberry Lemon, 1 x Strawberry Mango, 1 x Cranberry Tart Cherry, 1 x Cranberry Blueberry. Organic | Non-GMO | 100% Fruit | No sweeteners or additives of any kind.. A delicious and refreshing...
---
Traditionally harvested and dried in the hot desert sun, this rare Arabian dried lime has been drunk for centuries. It has a distinct, tart citrus flavor and is an oasis of health. Tea Type: Herbal Teasan. Caffeine Free. Flavor Notes: Distinct, tart citrus...
---
Our breakfast tea is made with 100% natural ingredients that brew a flavourful and rich cup of tea. There are light floral notes in the taste of the breakfast tea with an added kick from the saffron, and when blended with milk it creates an aroma similar...
---