Brand A-Z
James Madison Tactical (1 to 3 of 3)
---
---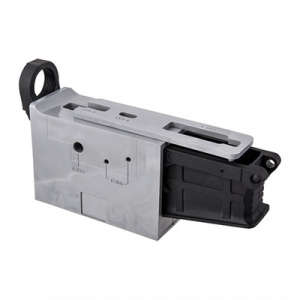 The polymer 80% lower receiver for your .308 platform is engineered and manufactured by James Madison Tactical (JMT) in the USA. This is not your average polymer 80 lower, in fact, The JMT .308 80% lower is fully engineered using current finite element...
---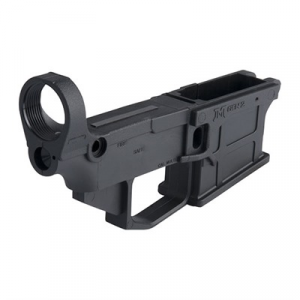 Polymer 80% lower includes jig and instructions and is ready for final machining into a completed AR-15 lower receiver. Features reinforced areas such as upper left mag well, extended bolt release posts and upper interface for enhanced strength, durability...
---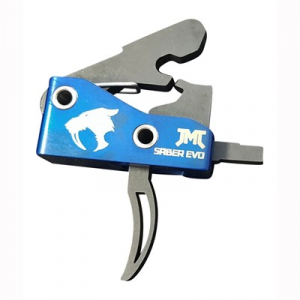 With a fast reset, a smoother, crisper, lighter trigger pull, The single-stage trigger group is easy to install. Features: Single-stage Works for both AR-15 and AR-308 type rifles 3.5- 4.0 lb. pull weight Quick reset for faster response time...
---
motorcycle coats for men rain coats kids frogtogs rain coats lab coats women white summer rain coats for women ladies coats winter on sale coats coats for kids coats for women coats disease coats tire machine coats for kids. india h&m jackets canada h&m...
---