Brand A-Z
Katadyn Usa (1 to 6 of 6)
---
---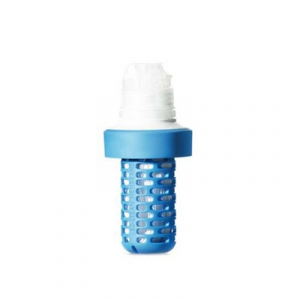 The Katadyn BeFree Replacement Filter Cartridge is a must-have component for anyone who plans to hike into the back country with the company's BeFree Water Filtration System. The Katadyn BeFree Replacement Filter Cartridge incorporate the company's EZ-Clean...
---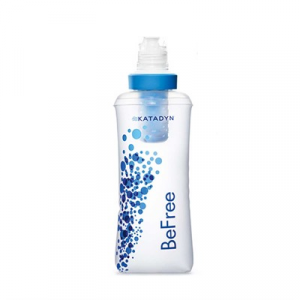 The Kadadyn BeFree Water Filtration System ensures that hiker, hunters and campers will never be without a clean source of one of the most essential elements of survival in the wilds. Reservoir folds up into compact size Includes EZ-Clean Membrane...
---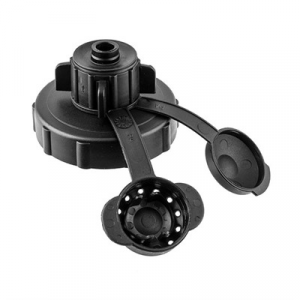 Just fill, hang, and drink! With the Katadyn Gravity Camp 6L, you always have clean drinking water and you won't have to pump a stroke. At the heart of the Katadyn Gravity Camp 6L isthe newly developed Ultra FlowTM Filter Element. With its flow rate...
---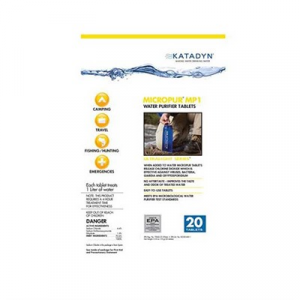 When you're out hiking or in the wilderness, it's imperative to have an emergency option to ensure clean drinking water, no matter where you are. The Katadyn MicroPur Water Purification Tablets are a must-have for any outdoor survival kit. EPA registered...
---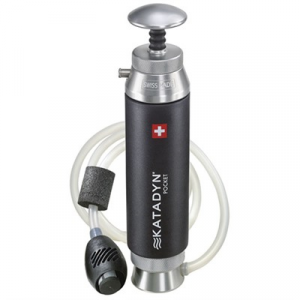 This robust water filter made of heavy duty materials is ideal for long lasting continuous use even under extreme circumstances. The silver impregnated ceramic element is effective against bacteria and protozoa. Includes: Prefilter, bottle clip and carry...
---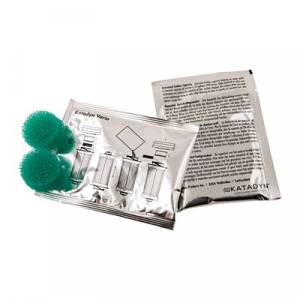 The Vario combines individual efficiency with the simplest possible handling. The technology it uses consists of three filter levels: a high-performance glass fiber filter, a ceramic pre-filter that can be adjusted individually according to the cloudiness...
---