Brand A-Z
Knock Knock (1 to 9 of 9)
---
---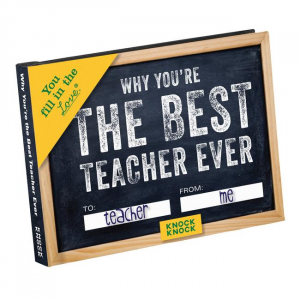 Simply fill in the blanks of this diminutive volume and voil: it becomes a personalized gift your favorite person will read again and again.
---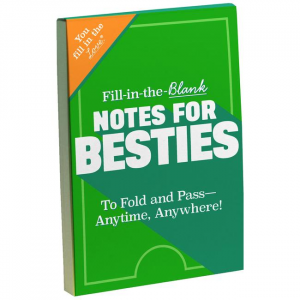 Fill in the Love Notes offer a practically effort-free way to make someones day. 5.75 x 4 inches; 48 sheets
---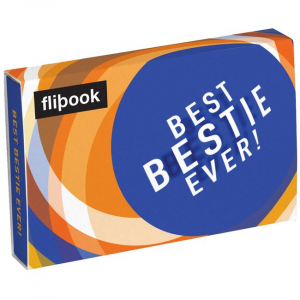 Our playful take on this old-school classic combines witty well wishes with colorful animation that seems to pop right off the page. Obviously, its a flippin great way to tell someone theyre the best.
---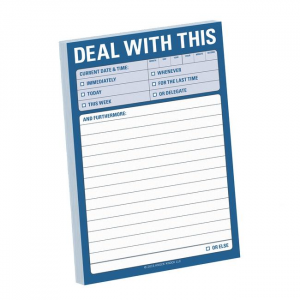 Small sticky notes are great for brief missives, but sometimes youve got a little (or a lot) more to say. Enter the newest addition to Knock Knock's sticky family. Its kind of a great big deal.
---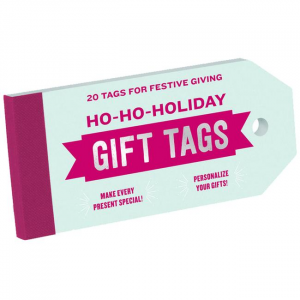 Holiday Ribbon Gift Tags answer the pressing holiday questions Who the heck is this gift for? as well as Who the heck is it from? Plus, they make every present seem special (even if its just a regift).
---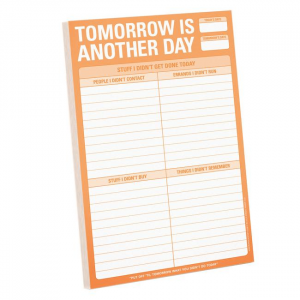 6 x 9 inches, 60 sheets; magnet on back
---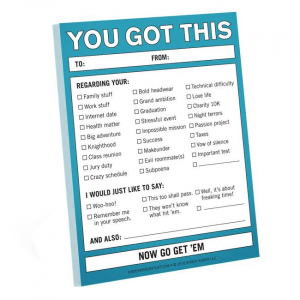 4 x 5.25 inches, 50 sheets
---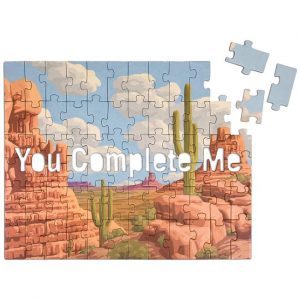 Once the outer sleeve of this jigsaw puzzle is removed, the lucky recipient sees a messagecut into the puzzle itselfis only revealed after the pieces are assembled. Its a real conversation piece.
---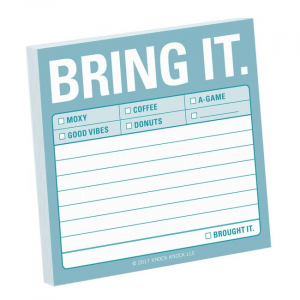 No matter your notation needs, ensure that even the smallest stuff gets noticed with Keep It Simple Stickiesjust as colorful and witty as all your brilliant (or mundane) thoughts.
---