Brand A-Z
La Bounty (1 to 4 of 4)
---
---
Action Truing Sleeve - Steel sleeve is pre-drilled to securely hold Remington 700 actions by the front ring. After turning the O.D. of the sleeve on centers, sleeve and action can be located in a four-jaw chuck for accurate truing of locking lug recesses...
---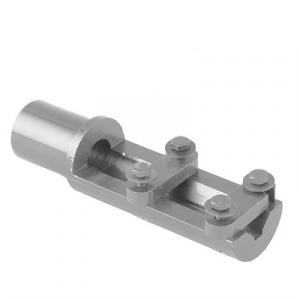 Bolt Fixture - A simple and rigid lathe fixture that holds most common rifle bolts in a four-jaw chuck for face and locking-lug truing (both front and rear surfaces) or opening up the face to accept magnum cartridges. Mfg: La Bounty SPECS: Bolt Fixture...
---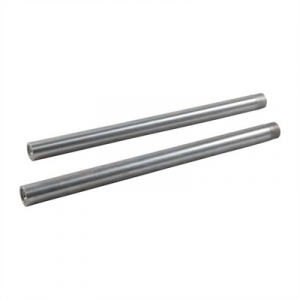 Receiver Mandrels - Trues action to bolt raceway rather than threads, which may not be aligned to action. Two sizes (.701" and .703") to fit actions with nominal .700" diameter raceways. Spare .703" mandrels available separately. Instructions included....
---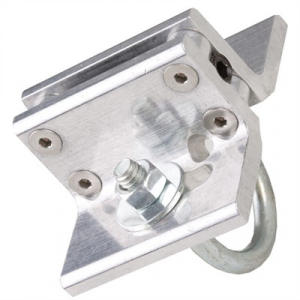 Precisely aligns individual steel stamps to help ensure characters are straight and evenly spaced when stamping caliber designations on barrels. Allen head screws allow adjustment for accurate character spacing, so you get truly professional looking results....
---
Metal Detector Binaural Headphone.
---
Amazon Dash Button is a Wi-Fi connected device that reorders your favorite product with the press of a button. Each Dash Button is paired with a product of your choice, which is selected through the Amazon App on your Android or iOS smartphone during...
---
Used Book in Good Condition.
---
Used Book in Good Condition.
---
Used Book in Good Condition.
---