Brand A-Z
La Bounty (1 to 4 of 4)
---
---
Action Truing Sleeve - Steel sleeve is pre-drilled to securely hold Remington 700 actions by the front ring. After turning the O.D. of the sleeve on centers, sleeve and action can be located in a four-jaw chuck for accurate truing of locking lug recesses...
---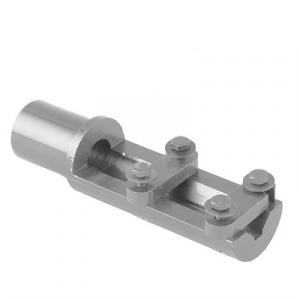 Bolt Fixture - A simple and rigid lathe fixture that holds most common rifle bolts in a four-jaw chuck for face and locking-lug truing (both front and rear surfaces) or opening up the face to accept magnum cartridges. Mfg: La Bounty SPECS: Bolt Fixture...
---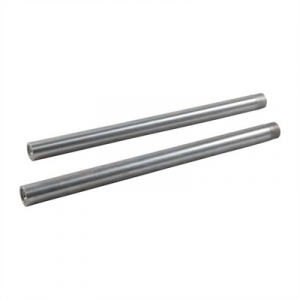 Receiver Mandrels - Trues action to bolt raceway rather than threads, which may not be aligned to action. Two sizes (.701" and .703") to fit actions with nominal .700" diameter raceways. Spare .703" mandrels available separately. Instructions included....
---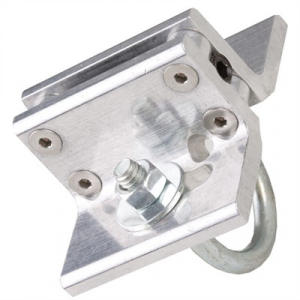 Precisely aligns individual steel stamps to help ensure characters are straight and evenly spaced when stamping caliber designations on barrels. Allen head screws allow adjustment for accurate character spacing, so you get truly professional looking results....
---
Pack contains 16 Family Rolls of Bounty white Quick Size paper towels. 16 Family Rolls equals 40 Regular Rolls. This pack contains 80 more sheets per pack* which means 10 extra week worth of paper** *vs. Bounty Select-A-Size 12 Huge Roll **Estimated based...
---
Sold as 8/Carton.. Stronger, super absorbent.. Select-a-Size sheets.. Great for quickly and easily cleaning up spills..
---
CHARGING CABLE ACCESS PORTS - Insert your smartphone charging cables from the side or back of the tray. Works best with Right Angle (L-Shaped) charging cables. 2 STAND-UP CHARGING STATIONS - Charge your smartphones in semi-upright position so you can...
---
Destiny's Bounty features 3 levels (top deck, Wu's dojo, mid-deck/hull), double-headed dragon figurehead, Wu's bedroom with bed, a bathroom in the hull, dojo with a scroll, training dummy and weapons. Includes 7 minifigures: Wu, Kai, Lloyd, Zane, Nya,...
---
Wooden modelling kit. Accurate scale 22810. Requires assembly. Not a toy. Designed for Modelers over the age of 14.
---