Brand A-Z
Labradar (1 to 3 of 3)
---
---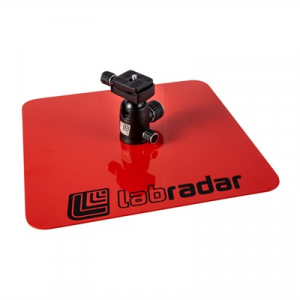 The LabRadar Bench Rest Plate is designed for use with the company's Doppler Chronograph, which provides incredibly accurate measurements of projectile velocity, along with extra data. The LabRadar Bench Rest Plate works by allowing the chronograph to...
---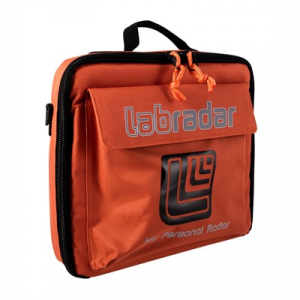 The LabRadar Carry Case offers owners of the innovative LabRadar Doppler Chronograph with a sturdy transport and storage option for their equipment. Constructed from 600 Denier material Features waterproof backing Features interior and exterior...
---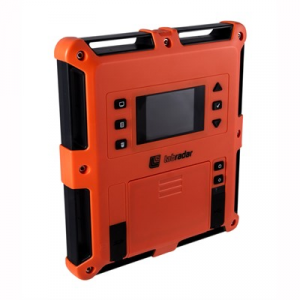 The LabRadar Doppler Chronograph is designed to provide handloaders with knowledge on the velocity of their handloads with a degree of accuracy not available to the consumer market until now. The LabRadar Doppler Chronograph works through the use of...
---
The Anker Advantage: Join the 10 million+ powered by our leading technology.. Ultra-High Capacity: Weighs as little as a can of soup (12.5 oz) yet charges the iPhone 7 almost seven times, the Galaxy S6 five times or the iPad mini 4 twice.. High-Speed...
---
Pelican cases are kept watertight through the use of a tongue and groove fit and a polymer o-ring.. Pelican cases come standard with an Automatic Pressure Equalization Valve which releases built up air pressure while keeping water out.. Pelican's Pick...
---
No Equipment to set up downrange. Works in ANY light condition. Accuracy of +/- 0.1%. Fast and Easy set up. Check manufacturer website www.buymylabradar.com for videos and updates.
---
Padded case. Pockets on inside and outside. Shoulder Strap. Full length heavy duty zipper.
---
Easier Aiming of Your Labradar. Save Time AND Ammo. Sleek Design, Carbon Fiber/Nylon Construction. Installation Bolt (M5x40) Included.
---