Brand A-Z
Laurel Mountain Forge (1 to 3 of 3)
---
---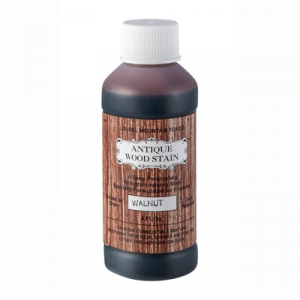 Our Antique Wood Stain has transparent dyes that enhance wood's natural grain without obscuring or dulling. Deep penetrating. Won't raise grain. Mfg: Laurel Mountain Forge SPECS: 4 fl. oz. (118 ml) net contents in metal can.
---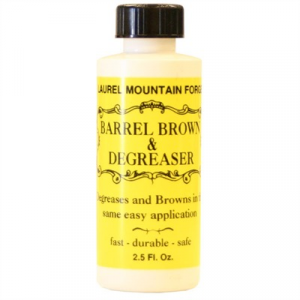 Highly acclaimed by Gunsmith and Author, John Bivins, in the March/April 1977 RIFLE. Contains no mercury salts, and is non-toxic. Cuts through grease and oils, making pre-cleaning much less critical. Works fast, 4 to 6 applications 3 hours apart. The...
---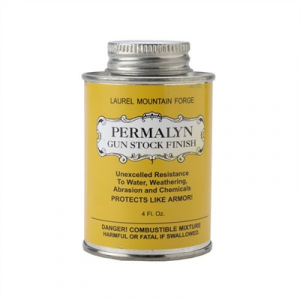 Developed by Rick Schrieber, used and recommended by John Bivins and Joe Balickie in their stockmaking video (also Rifle #87 and May '84 Muzzle Blasts). Made with oil-modified polyurethanes that give the superior water resistance of the plastics without...
---