Brand A-Z
Lewis Machine Tool (1 to 5 of 5)
---
---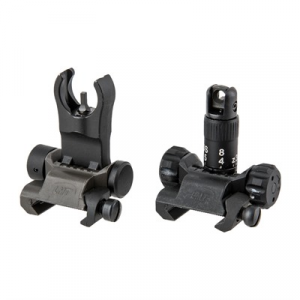 .308 BUIS Kit includes a front and rear .308 BUIS Flip Up sight. Front Flip Up Sight: Positively locks and opens. Uses a press detent to open the clutch and allow easy closure. Clutch provides firm but flexible resistance to endure mild obstructions...
---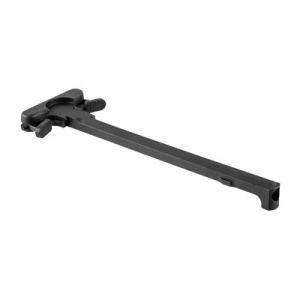 LMT's ambidextrous charging handle assembly with tactical latch. Mfg: Lewis Machine & Tool
---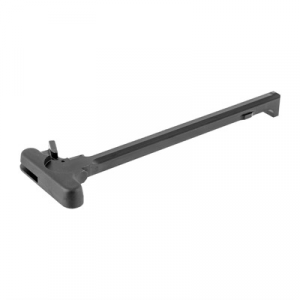 LMT's new Tactical Charging handle features our newly designed tactical latch for easier manipulation of the charging handle, and improved ergonomics. For use on 5.56 or 6.8 system only Mfg: Lewis Machine & Tool
---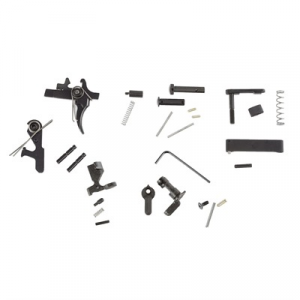 5.56 Lower Parts Kit includes: Trigger Guard Roll Pin Trigger Guard Assembly Ejector Spring Buffer Retainer Buffer Retainer Spring Receiver Pivot Pin Fire Control Detent Takedown Pin Bolt Catch Roll Pin Bolt Catch Bolt Catch Plunger...
---
Improved Cheek Weld for better shooting position. Watertight battery storage compartments. Padded Buttplate reduces felt recoil and provides no-slip surface against web gear and body armor. Updated generation with dual quick detach sling swivel...
---
Four 3-inch spikes penetrate and loosen compacted soil. Spike aeration loosens soil and thatch to let air, water and fertilizer down to the roots. Spike aeration also stimulates root growth by separating the roots. Your lawn will look better with less...
---
Cubes are for vodka sodas - real cocktails get superior ice. Crush your own for juleps, swizzles and smashes in this professional-grade canvas ice bag, based on the original Lewis design and accompanied by a heavy hardwood mallet. Canvas material naturall....
---
This item is a great value. Includes: 1 Each. Casino Party Item. High Quality Item. The Size Is: 17 Inches x 19 Inches x 10 Inches.
---
MADE FROM : Made from an anodized space-age alloy, it is heat resistant and dishwasher safe.. DESIGN : Unique dual concave face, accented with a genuine Swarovski Austrian crystal, creates a perfect crown that prevents grounds from "riding up" the insides...
---
Versatile, 360-Degree reception works with all types of rotating lasers and on all types of machinery for fast, no-hassle setup. Adjustable, ultra-bright LED with green on-grade display, provides user selectable, easy-to see display to match ambient lighting...
---