Brand A-Z
Limbsaver (1 to 9 of 9)
---
---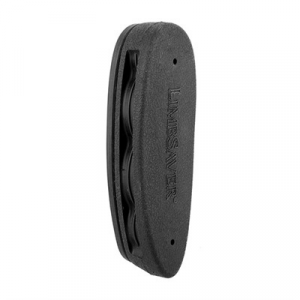 We are introducing our all-new AirTech line. AirTech is the most advanced recoil pad in the world. Its redesigned atmospheric chambers produce a substantial increase in performance through uniform energy dissipation. With cutting-edge technology and proprietary...
---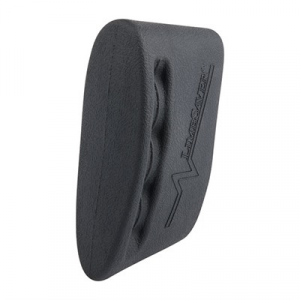 Using Limbsaver's most advanced energy absorption technology, AirTech slip-on recoil pads are the quickest way to reduce felt recoil by up to 70%. Improves shooting comfort, reduces risk of accuracy loss caused by flinching, and helps you shoot tighter...
---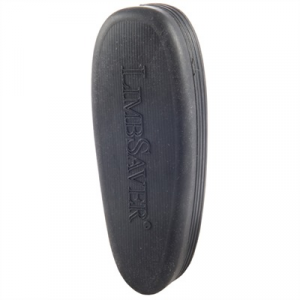 Synthetic rubber recoil pad slips over the hard plastic buttplate on an M4-type adjustable carbine stock for secure, non-slip shouldering and as much as 70% reduction in felt recoil. Made from proprietary NAVCOM shock-absorbing material that won't crack,...
---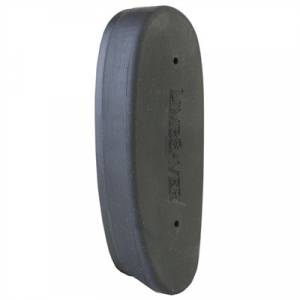 Space-age, NAVCOM polymer, grind-to-fit recoil pad reduces bruising and recoil pain on your shoulder. Grinds easily using a coarse belt for a perfect-fitting recoil pad. Advanced Simms technology spreads recoil throughout the entire pad for even recoil...
---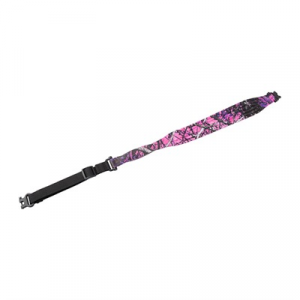 LimbSaver's proprietary NAVCOM material helps to evenly distribute the weight of the firearm over a larger area, so that your shoulder will not fatigue even after long term use. These first in the industry innovative features, with unsurpassed LimbSaver...
---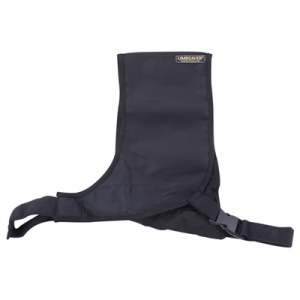 Strap on the pad and immediately reduce felt recoil and shooting discomfort for increased accuracy. Lightweight, protective pad is worn on the shooting shoulder and is fully reversible; can be worn by either right- or left-hand shooters. Incorporates...
---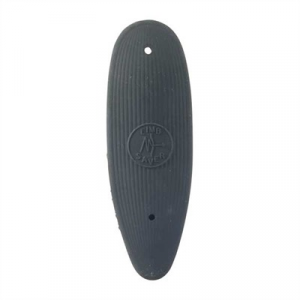 Designed to specifically fit a wide variety of rifles, shotguns & muzzleloaders, these recoil pads incorporate anti-muzzle jump technology and reduce up to 70% of felt recoil. These recoil pads are installed in seconds and are built for all-weather conditions....
---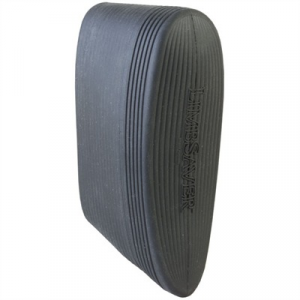 Slip-on recoil pad installs with ease to displace painful shock and recoil. Transfers easily from gun to gun and requires absolutely no fitting. Made with proprietary NAVCOM material for a soft feel and recoil absorbance. Mfg: Limbsaver SPECS: NAVCOM...
---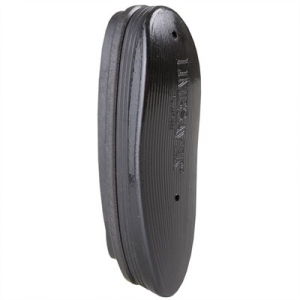 Recoil-absorbing pad of NAVCOM synthetic material combines the proven effectiveness of the original Limbsaver with improved shouldering speed and Anti-Muzzle Jump Technology for fast, accurate follow up shots. Beveled heel eliminates the prominent edge...
---