Brand A-Z
Lubriplate (1 to 2 of 2)
---
---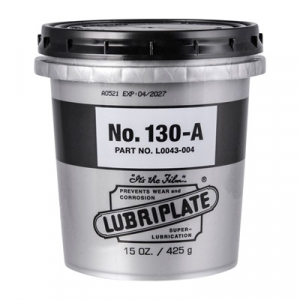 Selected by the U.S. Military to lubricate M1 Garand and M14 rifles. A waterproof blend that has a high affinity for metal so it stays put in all weather conditions. Mfg: Lubriplate
---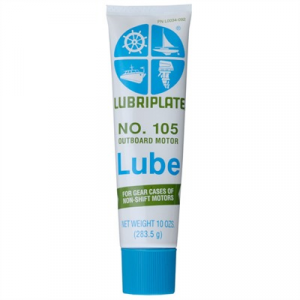 The original white lubricant. Long-lasting, dependable, waterproof lubrication for internal parts or whenever a lightweight, top quality grease is preferred. Mfg: Lubriplate SPECS: 1- 3/4" oz. (49.6g) or 10 oz. (283.5g) tubes.
---
Excellent extreme pressure/anti-wear properties. High temperature characteristics. Very good sealing properties to keep out water and dirt.
---
Petroleum-based grease. Provides a high film strength and great shear stability. Anti-wear and extreme pressure additives.
---
A general-purpose lubricant for vending machines and sewing machines.. Speedometer cable and housing - penetrates, creeps and softens grease as well as lubricates.. Control cables, latches, pins etc., on concrete trucks - penetrates concrete and frees...
---
Complete series covering user needs for different film thickness. Waterproof, corrosion-resistant, anti-wear protection. Strong adhesive and stay-put properties. Solid fillers for extra wear protection under heavy load. NLGI rating is 3.
---
Aerosol Can can NOT be shipped air freight.
---