Brand A-Z
M G I (1 to 3 of 3)
---
---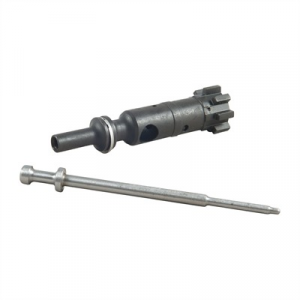 Complete replacement bolt is configured with an oversized firing pin to eliminate misfires and hang fires that can occur in 7.62x39-chambered AR-15 rifles, particularly when using imported ammunition with hard primers. In addition, an extractor D-ring...
---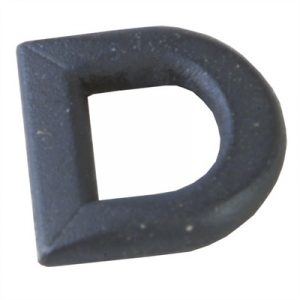 Firm, rubber, D-shaped ring surrounds the extractor spring to multiply extractor spring tension by 400%. Easy installation prevents virtually all extraction problems associated with AR-15 and M16 firearms. Mfg: M G I SPECS: Rubber, black. .068" (1.7mm)...
---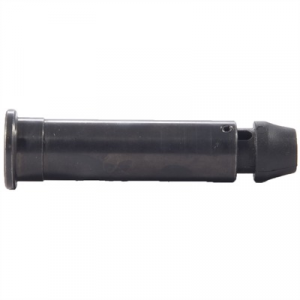 Steel, rate-reducing buffer system slows down recoil two ways to improve accuracy and control. Extra weight lowers velocity for less wear on your bolt and receiver. Internal spring compresses to absorb additional recoil before it reaches your shoulder....
---
Used Book in Good Condition.
---
---
Used Book in Good Condition.
---
High Quality Wooden scrabble tiles for handcraft. Wooden Scrabble tiles letter use for scrapbooking. Handcraft Scrap-booking. BSIRIBIZ Brand with Retail Package. Tiles size is 18x20 mm/ thickness is 4 mm.
---
Cuddles moves and acts just like a real kitten!. I purr when I'm happy.. Scratch my cheek and I'll cuddle you!. My tail moves just like a real kitten..
---