Brand A-Z
Magpump Llc. (1 to 5 of 5)
---
---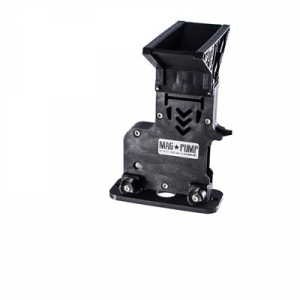 With the Mag-Pump MP-AK47 Magazine Loader, you can dramatically decrease the time it takes to load your magazines, without the frustration of finger or hand fatigue. The Mag-Pump MP-AK47 Magazine Loader loads magazines as fast as you can crank the handle...
---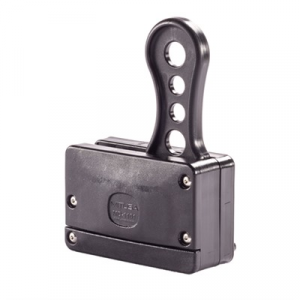 The Mag-Pump Magdump lets you quickly unload your mil-spec AR-15 mags - without the sore thumb. The BEST way to empty a mag is to put it in the rifle and send the rounds downrange. But when you can't empty a mag the good way, simply insert it into the...
---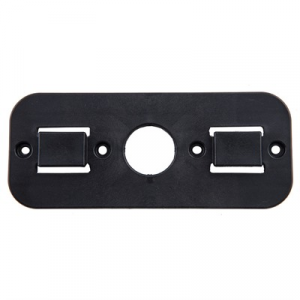 Get a spare Mag-Pump Base so you can have multiple mounting locations for your Mag-Pump MP-AR15 magazine loader. Having an extra Mag-Pump Base lets you keep one bolted to your workbench at home, and take another with you so you can easily set up your...
---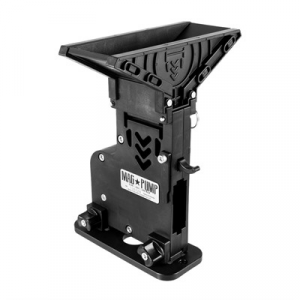 The Mag-Pump MP-AR15 Hopper Fed Magazine Loader dramatically reduces the time it takes to load any mil-sec AR-15 magazine. Simply dump loose ammo into the hopper no need to arrange or "pre-stage" the rounds insert your favorite magazine and start turning...
---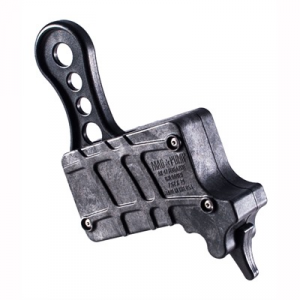 With the Mag-Pump AK-47 Magdump, you can empty a fully loaded mag in just a few seconds - without the sore thumb and cuts on your fingers from sharp feed lip edges. Constructed of hard-molded polymer, the AK-47 Magdump fits over the magazine, then when...
---
COMPATIBLE WITH ALL 9mm AMMO. The Fastest, Easiest way to load magazines. Compatible with 9mm double stack mags GLOCK, SIG, S&W, Springfield, Ruger, & CZ. Self-sorting hopper orients ammunition in either direction. 50-round capacity hopper.
---