Brand A-Z
Map Tools (1 to 4 of 4)
---
---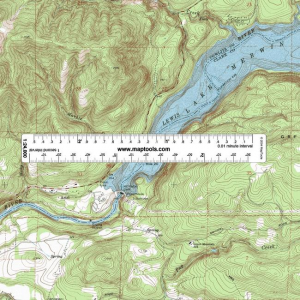 These rulers can be used to measure or plot latitude/longitude coordinates, UTM/MGRS coordinates, and to measure distances in either meters or miles.You will find them useful when you are working with a GPS receiver and paper maps. The Adventure Set...
---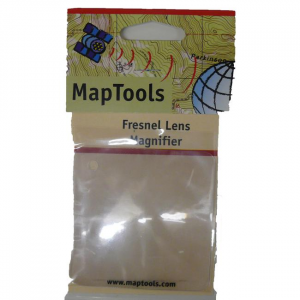 A tool for those of us for whom the contour lines have begun to blur together. This small plastic fresnel magnifiers offer a light weight, non-breakable alternative to your reading glasses or a glass lens magnifier. It provides a 2X magnification when...
---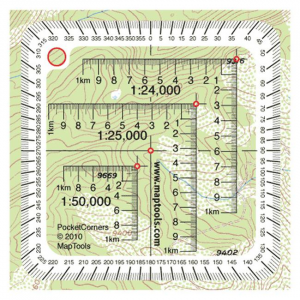 A pocket sized set of 3 UTM corner rulers or "roamers" for 1:24,000, 1:25,000, and 1:50,000 scale maps. The 1:24k and 1:25k corners allow you to divide a 1km map grid to a 10m precision. The 1:50k corner allows you to divide a 1km map grid to a 20m precision....
---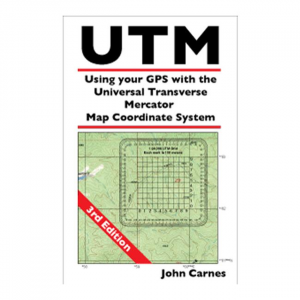 If you're a beginning GPS user or new to the UTM coordinate system this package is a great place to start learning about both UTM and MGRS coordinates. With lots of illustrations and step by step instructions you'll be converting between map locations...
---
🗽 BONUS USA SCRATCH OFF MAP - For each scratch off world map purchase, you get a free USA scratch off map. Cartographic details, capitals and state flags.. 🎁 PERSONALIZED GIFT TUBE: The customized tube packaging has a special tag name...
---
★ PRODUCT'S USAGES - ✔ Geographic learning tool for both kids and adults ✔ Scratch-off your recent trip upon return and map out your upcoming journey. ★ TWO MAPS IN ONE SET - ✔ Scratch off map of the world (17"x27") and ✔ Scratch...
---
🌎 BIGGER IS BETTER! Our best selling Scratch Off World Map is now available in 84 cm (w) x 60 (h) cm. It's larger than our original Scratch Off Map and looks stunning in any room. Our Deluxe black and gold map is detailed, precise and and easy...
---
Designed with the same swirl combustion technology that is featured in the Proline Self Lighting Series. Manual series offers an economical alternative for use with Propane and MAP-Pro gases. Color coded "o" rings for LP. Processes include Air/MAPP and...
---
Ultra swirl flame provides maximum heat output for large diameter soldering, brazing, heat treating and light welding. For best results, use with MAP-Pro fuel, such as the Bernzomatic 14.1 oz. MAP-Pro Hand Torch Cylinder. Adjustable flame control knob...
---