Brand A-Z
Map Tools (1 to 4 of 4)
---
---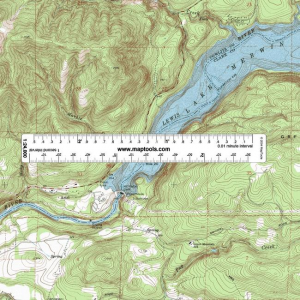 These rulers can be used to measure or plot latitude/longitude coordinates, UTM/MGRS coordinates, and to measure distances in either meters or miles.You will find them useful when you are working with a GPS receiver and paper maps. The Adventure Set...
---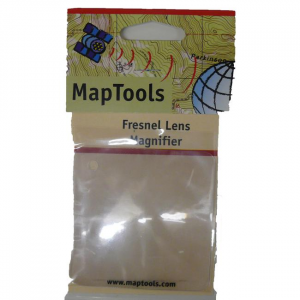 A tool for those of us for whom the contour lines have begun to blur together. This small plastic fresnel magnifiers offer a light weight, non-breakable alternative to your reading glasses or a glass lens magnifier. It provides a 2X magnification when...
---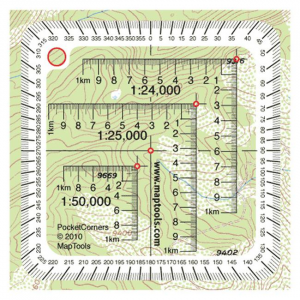 A pocket sized set of 3 UTM corner rulers or "roamers" for 1:24,000, 1:25,000, and 1:50,000 scale maps. The 1:24k and 1:25k corners allow you to divide a 1km map grid to a 10m precision. The 1:50k corner allows you to divide a 1km map grid to a 20m precision....
---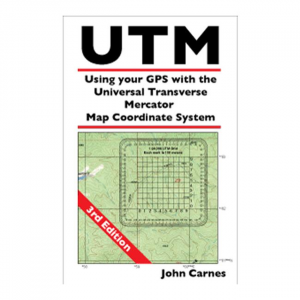 If you're a beginning GPS user or new to the UTM coordinate system this package is a great place to start learning about both UTM and MGRS coordinates. With lots of illustrations and step by step instructions you'll be converting between map locations...
---