Brand A-Z
Marine Tex (1 to 1 of 1)
---
---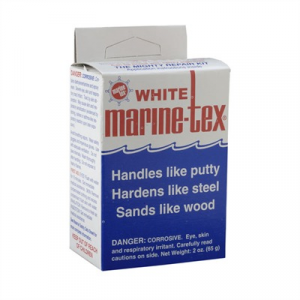 High strength epoxy plugs holes, seals cracks and makes repairs in wood, aluminum, and steel. Putty-like consistency, will not run or drip. Impervious to solvents. Virtually no shrinkage or expansion. Mfg: Marine-Tex SPECS: 5-to-1 mix ratio. 30-40 minute...
---
THE MOST LUXURIOUS TOWEL FOR THE BEACH: Our unique and beautiful beach cotton towel is one of the few out there that is handloomed and pre-washed, featuring an eye-popping design that is perfect for those who want to make a distinct fashion statement.....
---
---
T-760 Radar with 7" color touchscreen LCD. 18" radome, 24 nm range, 4KW transmitter. Features 10 target MARPA, AIS (receiver required), guard zone, variable antenna rotation, true/relative motion, north/course/head up, optional VGA output. Ruggedly built...
---
Channels - Available All US, Canadian, International; Scrambler Capable NONE; Waterproof Rating NONE; Weather Alert NONE. DSC Class D. Hailer/Intercom NONE. Power - Output (Watts) 25W. Remote Mic Capable Yes.
---
External GPS antenna. Optional for MDA-1 AIS transceiver. MFG# MDA-1 Ant.
---