Brand A-Z
Marvel (1 to 2 of 2)
---
---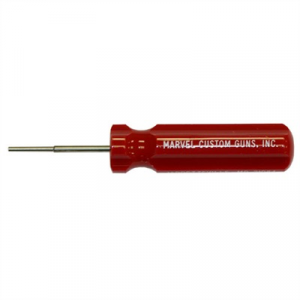 Easily slips behind the thumb safety; cupped tip won't slip off the slide lock detent. Press in and pop the safety into place. Mfg: Marvel SPECS: Steel shaft, plastic handle, 5" (12.7cm) long.
---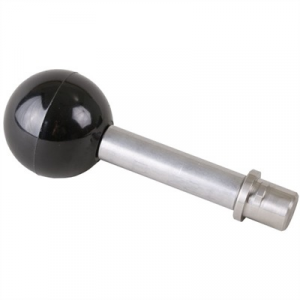 Greatly simplifies the painstaking process of hand lapping a 1911 slide and frame after the rails have been spacedNa must for smooth functioning and finest accuracy. Oversize ball handle on a dummy "bushing" fits into the slide and makes a smooth, back...
---
Approximately Size in 22CMx18CMx0.5CM. Images are computer generated and heat transferred onto the pad.. Sharp Image Quality, Non-slip rubber backing. Smooth Cloth Surface, Easy cleaning and maintenance. No glue or harmful chemicals are used to attach...
---
Your kids can join the Marvel Avengers Superheroes when they build Infinity War Thanos: Ultimate Battle playset! Featuring the Guardians of the Galaxy Starship building toy, the Benetar, plus a Thanos big figure and a collectible Infinity Gauntlet.. This...
---
Easy to learn, with fast-paced gameplay. Features incredible original artwork of Marvel heroes and villains. Game consists of nearly 600 cards, Full color Game board & Color Rule Book. Designed by award-winning game designer Devin Low, former Head Developer...
---
Mega Collection pack includes 11 Marvel Super Hero figures. 12-inch action figures with 5-point articulation. Create Titan-sized action-figure battles. Ages 4 and up. Includes 11 figures and 11 accessories.
---
Animation-inspired design. Flexible band to fit most ordinary mortals. Kids can pretend to be the warrior hero, Black Panther!. Includes mask. Ages 5 and up.
---