Brand A-Z
Mpowered (1 to 4 of 4)
---
---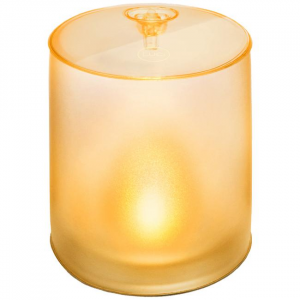 Turn your space into a soothing retreat with Luci Candle, our most inviting light. With a frosted finish, steady amber glow and comforting flameless flicker, Luci Candle adds a touch of zen to your patio, yoga studio or dinner table. Because its completely...
--- With 8 brilliant hues at the push of a button, the solar inflatable Luci Color lets you set the mood whether youre taking your party from the everyday to the epic, or adding a splash of color to the bath. Set it to one color or cycle through them all...
---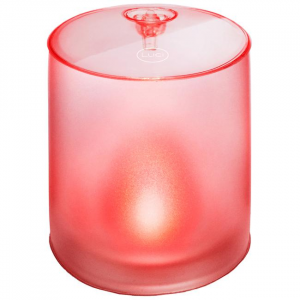 Luci EMRG is a pocket-sized lantern, flashlight and emergency light all-in-one. Needing only sunlight to stay charged, Luci EMRG shines reliably through storms, blackouts, roadside trouble or whenever you need light. Waterproof, lightweight, and extremely...
---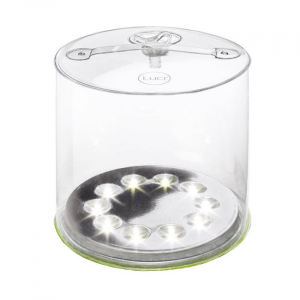 Outdoor 2.0 is the newest and most versatile Luci light yet. With more light settings, it's brighter than ever and longer lasting than the previous generation of Luci Outdoor. The new adjustable bottom strap lets you attach Luci anywhere without needing...
---
Wear this hoodie sweatshirt if you're a feminist to spread the word that females/women are strong! Power to the girls!. This Hoodie is perfect to show off your girl power and to break the stereotype that women are weak by telling people to fight like...
---
A Woman's Place is in the Resistance Feminist sweatshirt. woman up, girl power, fight, respect, power to the girls, empower, female empowerment, lead, leaders, intersectional feminism, women's rights, girls support girls, power, stand up, fighter, fight...
---
Hispanic, Latin X, Mexican Pride Women Empowerment Hoodie. Gift for girlfriend, mom, grandmother, wife, sister or aunt. Strong statement Apparel. Stand Up Speak Up.. 8.5 oz, Classic fit, Twill-taped neck.
---
Dia de las madres Mothers Day Gift Feminist Tough Woman Mujer Chingona T Shirt Hispanic Latin X. Mexican Slang Powerful Woman Great gift for your mom aunt grandmother sister para tu tia, para tu mama para la abuela Mujer Chingona T Shirt Women Empowerment...
---
Morenita, morena, latina, latinx, hispana Text T shirt. hispanic, latinas, latina pride, woc, proud woman of color, empowerment, mexican, puerto rican, cuban, dominican, brown beauty, brown girls, intersectional, feminism, feminist, feminista, strong...
---