Brand A-Z
Nbcprep Inc. (1 to 3 of 3)
---
---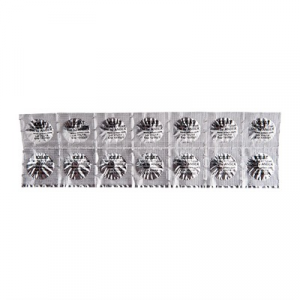 Iosat Potassium Iodide is a FDA-approved, full-strength potassium iodide (KI) tablet that protects the thyroid in the event of a radiation emergency such as Fukushima or nuclear weapon fallout. Mfg: Nbcprep, Inc.
---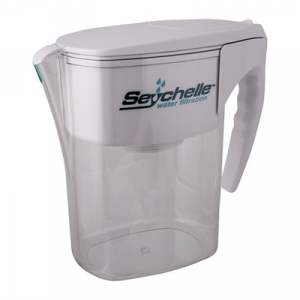 The Seychelle Radiation Water Filter Pitcher has the Nukepills Filter System for radiation, contaminants and heavy metals. Radiological Replacement Filter for the Seychelle Water Pitcher and Clearly Filtered product. This Dual-Chambered Replacement Filter...
---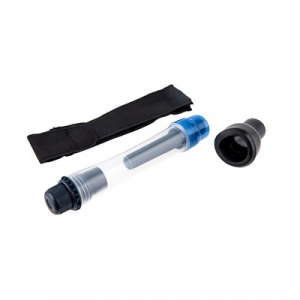 Removes up to 99.99% of contaminants and pollutants commonly found in drinking water sources using its proprietary Ionic Adsorption Micron Filtration System. Removes up to 99.99% of all major nuclear contaminants. The new radiological straw filter...
---