Brand A-Z
Ndur (1 to 10 of 10)
---
---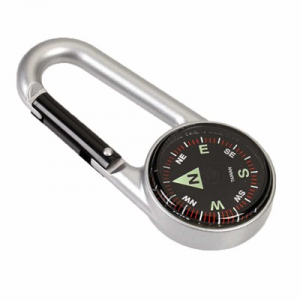 The Snugpak NDuR Carabineer Compass ensures that hunters, hikers and campers have absolutely no excuse to be without a compass, thanks to the innovative, compact design of this small direction-finding device. Weighs 0.58 ounces Measures 1.2 inches...
---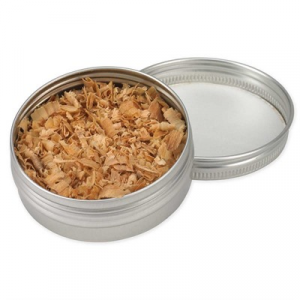 What happens when you have a survival match that burns bright or a magnesium fire starter but no dry tinder? The Snugpak NDuR Fire Dust is a must-have element of your survival kit in order to jump-start a roaring fire in any condition. Made from flammable...
---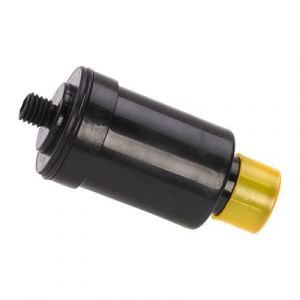 NDuR's Portable Filtration Devices are the most laboratory and field-tested of their kind in the world using EPA protocols and tested to NSF/ANSI Standards 42 and 53 by Broward Testing Laboratory. Each contains an Advanced Filter that uses the advanced...
---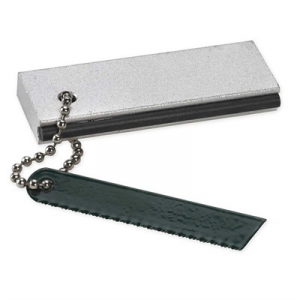 The Snugpak NDuR Magnesium Fire Starter provides the essential spark needed to get a roaring fire going on your next camping or hiking excursion. It's also a great accessory to pack away in a survival kit in order to ensure that you always have a spark...
---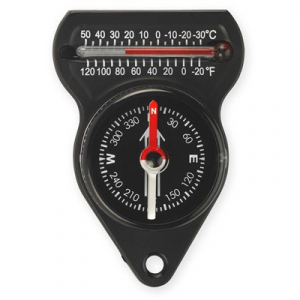 The Snugpak NDuR Mini Compass provides a solid back-up option for those who are out on the trail and either damage a main directional compass or get separated from a group with a dedicated navigator. The compass features all of the tools necessary to...
---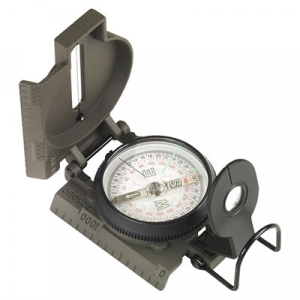 NDUR Lensatic Compass w/metal case--NDuR\'s Lensatic Compass is great for anyone\'s survival bag to help one if the situation arises where they are separated from their group, lost their way on the trail or find yoruself in a dire drastic survival situation....
---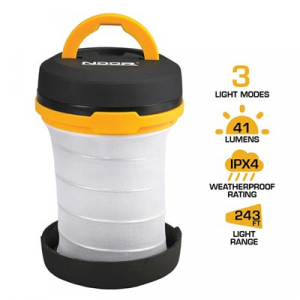 The Snugpak NDuR Pop-Up Lantern is a dual-function design that allows users to have an area light that illuminates their camp safely and easily. The dual functionality of the Snugpak NDuR Pop-Up Lantern comes in with the addition of a flashlight, thanks...
---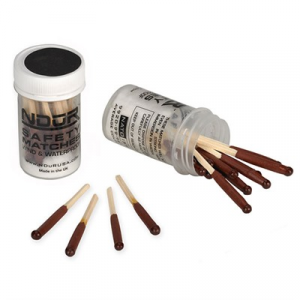 When you're in extreme environments, it's imperative to have the supplies necessary to build a fire. The Snugpak NDuR Safety Matches ensure that you have the spark you need to build a roaring fire in any condition. Snugpak NDuR Safety Matches are designed...
---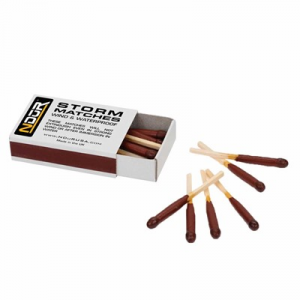 When you've been hit by a storm, it's essential to have survival equipment that can take the hit with you and come out the other side without an issue. The Snugpak NDuR Storm Matches are a perfect addition to your storm-survival kit. The Snugpak NDuR...
---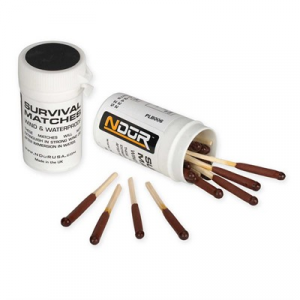 The Snugpak NDuR Survival Matches ensure that users have a product that produces a dependable flame, no matter what the weather conditions are. This ensures that they can survive in the harshest conditions imaginable. The Snugpak NDuR Survival Matches...
---