Brand A-Z
North Cape Publications (1 to 4 of 4)
---
---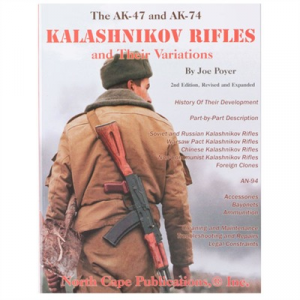 Joe Poyer. 186 pages. 8" x 10". Softbound. Over 225 photographs. A shooter's and collector's guide to the Kalashnikov rifles with a detailed, concise history beginning with the first generation Soviet AK-47's and AK-74's, including the numerous variations...
---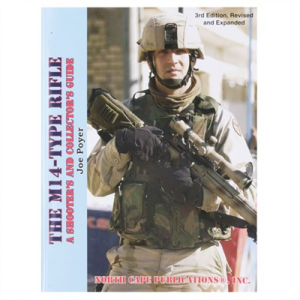 Joe Poyer. 104 pages. 8" x 10". Softbound. Over 140 photographs. Straightforward, well-written text and hundreds of clear photos, illustrations and charts give the complete, detailed historical record of the M14 rifle. Step-by-step, easy-to-understand...
---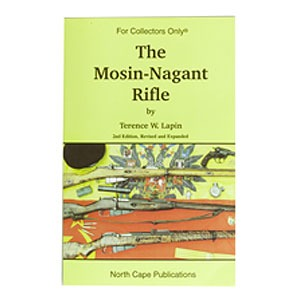 By Terence W. Lapin, 232 pages. 6"x9". Softbound. 2nd revised and expanded edition. Fascinating, concise history covering the ten rifle and carbine models, plus the many variations produced by nineteen countries. Hundreds of illustrations and line drawings...
---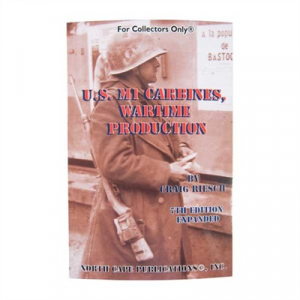 Craig Riesch. 212 pages. 5 1/2" x 8 1/2". Softbound. Over 150 photographs. Well-written, complete history of the M1 Carbine's development, manufacture and use during World War II, as well as through the Korean War and the war in Vietnam. This latest edition...
---