Brand A-Z
Norton (1 to 10 of 10)
---
---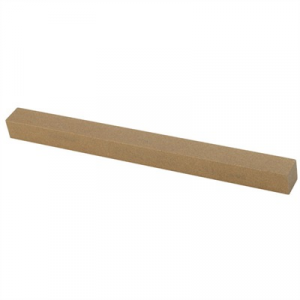 Fast cutting aluminum oxide stone. Medium is perfect for fast production cleanup of the manufacturing burrs found in almost all new guns. A few quick strokes in the jig results in a much smoother trigger pull. Lubricate with stoning/honing oil. Fine is...
---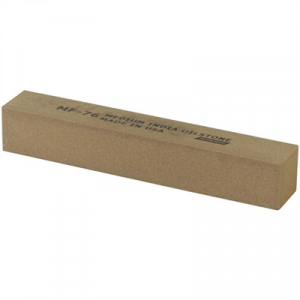 Fast cutting, aluminum oxide stone, six inches long and one inch square, lets you make a long, steady stroke and turn out those glass sharp, silky-smooth trigger jobs that make shooting a joy. One inch square size offers excellent steadiness and good...
---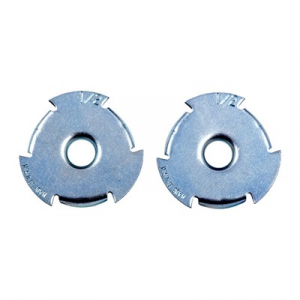 BLENDING WHEELS Mfg: Norton
---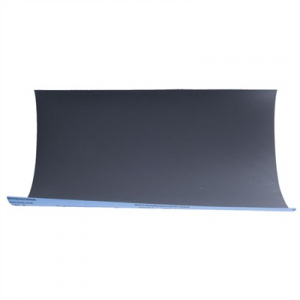 For folks wanting the "high-shine" finishes. Follow with our Five "F" Compound for an eye-popping gleam. Mfg: Norton SPECS: 12" (30.5cm) x 12" (30.5cm) sheets. 1200 grit.
--- Especially for wet sanding of wood finishes to get Dull London look, or on steel before polishing. Great on 1911 frames and slides. Use wet or dry. Silicon carbide grain; strong, waterproof backing paper. Mfg: Norton SPECS: 9" (22.9cm) x 11" (27.9cm).
---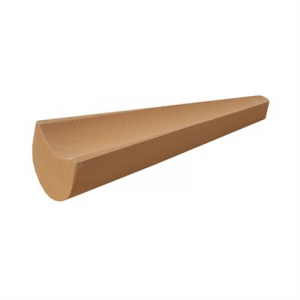 A universal sharpener for gouges and curved edges. Also used for lapping inside or outside curved surfaces. Mfg: Norton SPECS: 6" (15.2cm) long.
---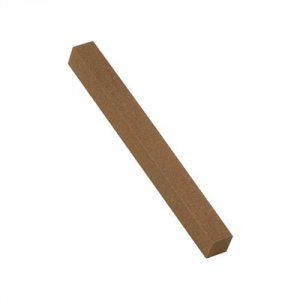 Man made from aluminum oxide. A uniformly dense stone with superior cutting properties make these medium grit stones cut faster than hard Arkansas. Especially useful for lapping, honing, sharpening and polishing in tight places where the special shapes...
---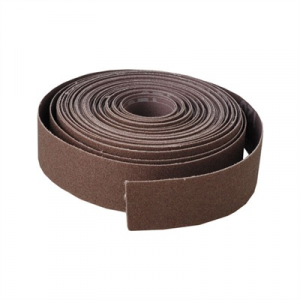 First choice of metalworking pros for use in coarse sanding to fine polishing of the hard or ferrous metals. Ideal for removing old rust, scouring, deburring, finishing. Tough, rugged, aluminum oxide grain, bonded on flexible, jean weight, cloth backing....
---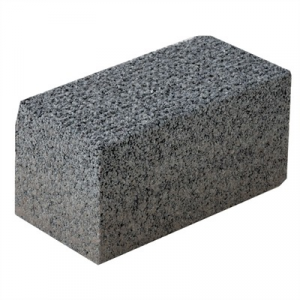 Porous, rough, Crystolon block quickly knocks off all the old caked-on, used-up abrasive and metal residue from the surface of muslin and felt wheels. Gets the wheels ready to accept a full load of fresh polish. Also shapes and dresses grinding wheels....
---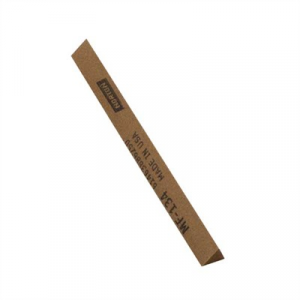 THIN INDIA STONES FOR REAMERS AND CUTTERS Mfg: Norton
---