Brand A-Z
Peltor (1 to 13 of 13)
---
---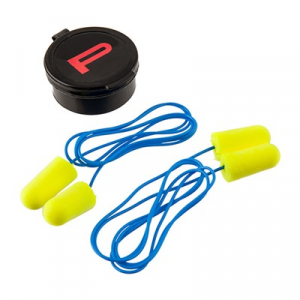 Blasts Disposable Earplugs 97081-00000 NRR 29dB Ultra-Soft foam and Comfortable all-day wear Easy to insert and remove Includes storage Container to help keep clean when not worn Mfg: Peltor
---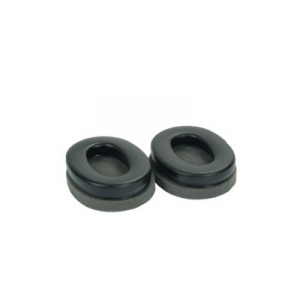 Stow-a-way design with an ultra low tapered ear cup bottom which eliminates interference with the gun stock. These muffs were originally designed for shotgunning, but because of the low profile we use them when shooting prone or off the bench. Liquid/foam...
---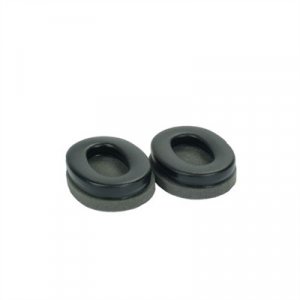 The headband on this extremely lightweight hearing protector goes behind the head instead of over the top - won't interfere with caps or hair styles. Strictly a back-band protector, not multi-postion. Weight 5.3 ounces. Noise reduction rating of 19dB....
---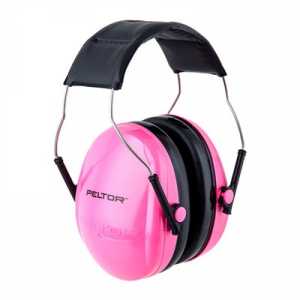 Junior Hearing Protection 97022-00000 Pink NRR 19dB Designed for all day comfort Liquid/gel-Filled Cushions Adjustable Headband Mfg: Peltor
---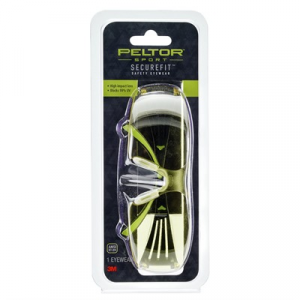 Stylish, lightweight design weighs less than 1oz. Features proprietary 3M Pressure Diffusion Temple (PDT) Technology that helps provide a secure, snug fit while not compromising comfort. Anti-scratch coated lens absorbs 99.9% UV. Meets the highest...
---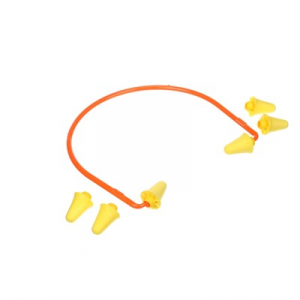 A comfortable, effective, lightweight alternative to earmuffs; provides excellent noise reduction. Ideal for people who fit and remove their hearing protection frequently. Soft tips pivot to help maintain a comfortable, noise-blocking seal. Mfg: Peltor
---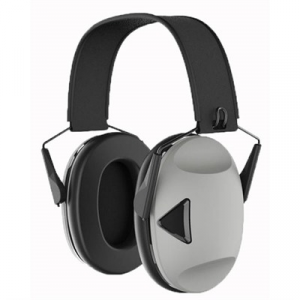 Peltor(TM) Sport RangeGuard(TM) Electronic Hearing Protector suppresses gunshot noise to protect hearing while amplifying voices for clear communication. Ideal for range and hunting use. Noise reduction rating (NRR) equal to 21 decibels. Low profile cup....
---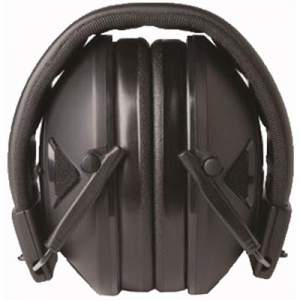 Peltor Tactical 100 foldable electronic earmuffs (NRR 22dB) feature an adjustable, padded headband and soft ear cushions for all-day comfort. Built with proprietary 3M technology to suppress harmful gunshot noise while amplifying low-level sounds. Adaptive...
---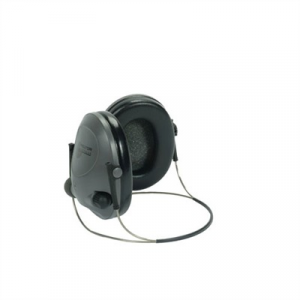 Smaller compact size stereo hearing protector with electronics built into a slim dome to amplifying audible sounds while virtually eliminating clearance problems from any gun stock. Hear range commands but suppress hazardous noises above 79dB.Very popular...
---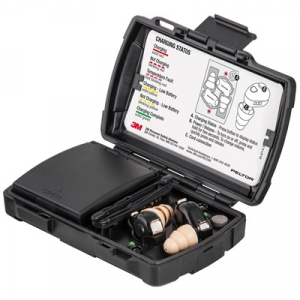 The 3M Peltor TEP-100 Tactical Earplug helps provide hearing protection, and helps improve situational awareness and communication. The small, lightweight, and rechareable tactical earplugs are designed for tactical, engineering, and maintenance applications....
---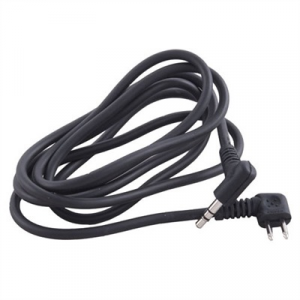 This model from Peltor incorporates a new ASIC chip technology for clearer, cleaner, and more refined audio. The loud impulse noise shut-down is lightning fast, but so gentle you will hardly notice the shut-down. These muffs are comfortable for all day...
---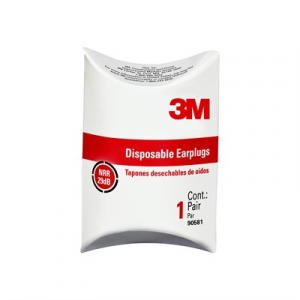 Soft energy-absorbing foam. Expands slowly for a snug "seal" in ear canal. One size fits most ears. Not CE certified. Comfortable for extended wear. Easy to insert and remove. Mfg: Peltor
---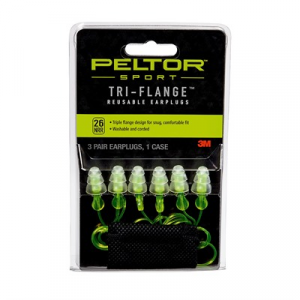 Soft, flexible flanges adapt to the shape of the earcanal to comfortably reduce exposure to noise. The plastic stem allows the wearer to fit the earplugs quickly and easily without touching the premolded tips. Mfg: Peltor
---