Brand A-Z
Possum Hollow (1 to 4 of 4)
---
---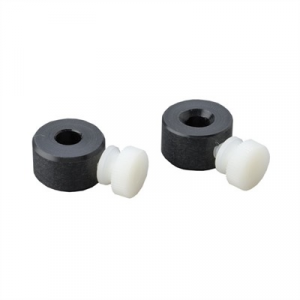 Places stop near handle to prevent jag from coming out of muzzle during back and forth scrubbing. A real time and frustration saver for short stroke cleaning with J-B Compound. Delrin and nylon won't scratch or gouge coated rod finish. Two sizes to fit...
---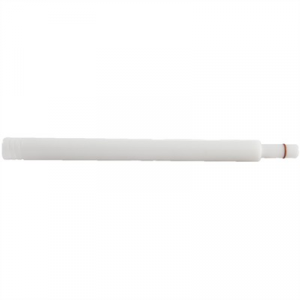 Centers the cleaning rod in the bore to prevent rifling damage. Extra long for scoped rifles. O-ring seals chamber and keeps solvents out of the action and trigger, holds bore guide firmly in place. Large replacement O-ring fits all guides and solvent...
---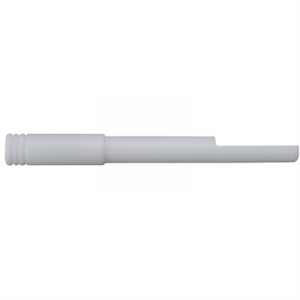 Has clearance cut for ejectors; keeps solvent out of the action and trigger. Large, funnel-like opening provides easy starting for brush and patches. Extra long for scoped rifles. Mfg: Possum Hollow SPECS: Delrin. 7" (17.8cm) long.
---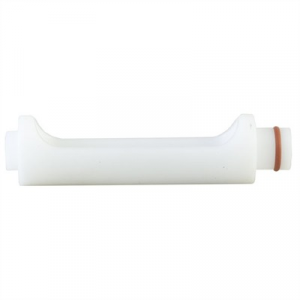 Allows you to apply solvent to a patch or brush without contaminating the action, or your fingers. Tray collects loosened fouling and prevents it from falling into the action. Rubber O-ring seals-off the chamber area to prevent leakage and keeps port...
---