Brand A-Z
Power Pole (1 to 6 of 6)
---
---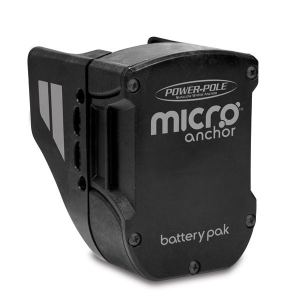 Compact enough for small boats and kayaks the Power-Pole Micro Battery Pak is an awesome accessory to keep on board. This rechargeable battery provides you with all of the portable power you need to use the Power-Pole Micro Anchor. Its strategic build...
---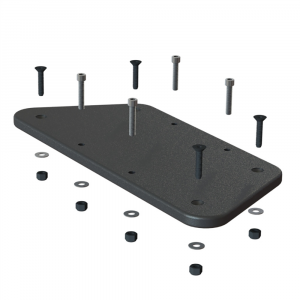 The Power-Pole Micro Adapter Kit is designed to provide you with an easy solution for mounting the Power-Pole Micro Anchor on a Wilderness System Commander 120. Only Compatible with Wilderness Systems Commander 120, Hardware Included, Designed for...
---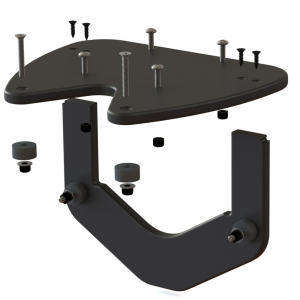 The Power-Pole Micro Adapter Coosa Kit is an easy way for you to mount a Power-Pole Micro Anchor Kit on your Jackson Coosa, to help you reel in the big one. Hardware Included, Compatible with the Jackson Kayak Coosa, Model Year: 2017, Product ID: 428253,...
---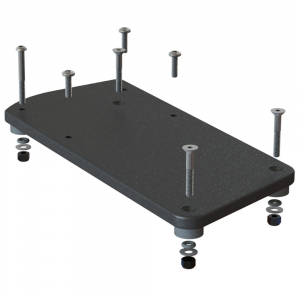 This Power-Pole Adapter Plate Kit gives you the ability to mount the Power-Pole Micro Adapter on a 2007-2015 Hobie Outback with a rudder system. Compatible with 2007-2015 Hobie Outback, Rudder Compatible, Mounting Hardware Included, Model Year: 2017,...
---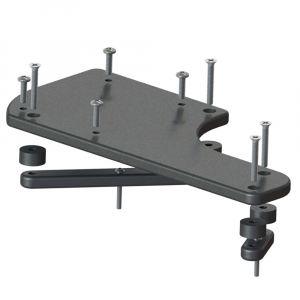 The Power-Pole Micro Adapter for the Wilderness Systems Ride 115X is the best way for you to mount the Power-Pole Micro Anchor to your fishing vessel. Compatible with Rudders, Use of the Rigging Bullet RB1420 is Strongly Recommended, Compatible with...
---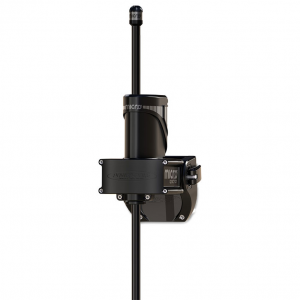 Designed for shallow water fishing in your kayak or small craft, the Power-Pole Micro Anchor has got you covered. Being the first of its kind, this compact electric anchor will keep you in locked place while you go after your trophy. It boasts a quick...
---
Part of the EGO Power Head System. Exclusively compatible with EGO POWER+ Power Head PH1400 and Pole Saw Attachment PSA1000. Extend you reach for pruning and lambing operations.
---
Most Power 11 Big Solar Panel- Adding additional 5 solar panel on the basis of before, provide great energy for the lighting, high quality material made this solar flagpole light more durable.( Note: The ornament ball is not included, if want to buy them...
---
Compatible with all EGO 56V Arc-Lithium batteries & chargers. For use with all EGO POWER+ power head attachments. Hi-efficiency brushless motor; Hi-low speed selector. Adjustable front handle; Lock-off button for added safety. Weather-resistant construction....
---
Long-Grain Copper (LGC) with Silver-Plated Drain Wires. Direction-Controlled Conductors. Quiet Background and Minimal Active-circuit Misbehavior. NRG-Y3 replaces NRG-X3 - it also outperforms previous higher models. Cable Length in Meters: 1.
---
Securely mount any Tripp Lite medical-grade power strip with the PSCLAMP. Mounting clamps fit a diameter from 1 in. to 2.25 in. and work in a variety of applications. Compatible with any Tripp Lite Patient Care Area Power Strip (sold separately). Pre-assembled...
---