Brand A-Z
Power Pole (1 to 6 of 6)
---
---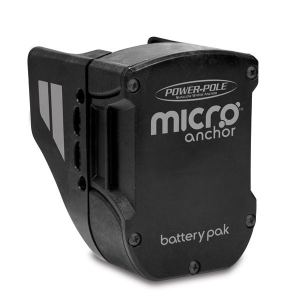 Compact enough for small boats and kayaks the Power-Pole Micro Battery Pak is an awesome accessory to keep on board. This rechargeable battery provides you with all of the portable power you need to use the Power-Pole Micro Anchor. Its strategic build...
---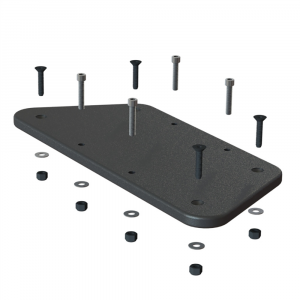 The Power-Pole Micro Adapter Kit is designed to provide you with an easy solution for mounting the Power-Pole Micro Anchor on a Wilderness System Commander 120. Only Compatible with Wilderness Systems Commander 120, Hardware Included, Designed for...
---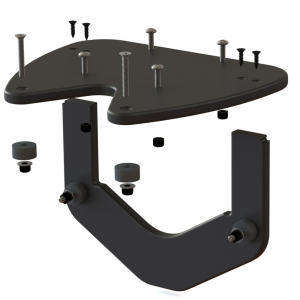 The Power-Pole Micro Adapter Coosa Kit is an easy way for you to mount a Power-Pole Micro Anchor Kit on your Jackson Coosa, to help you reel in the big one. Hardware Included, Compatible with the Jackson Kayak Coosa, Model Year: 2017, Product ID: 428253,...
---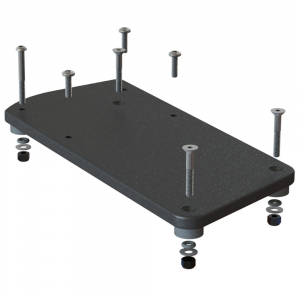 This Power-Pole Adapter Plate Kit gives you the ability to mount the Power-Pole Micro Adapter on a 2007-2015 Hobie Outback with a rudder system. Compatible with 2007-2015 Hobie Outback, Rudder Compatible, Mounting Hardware Included, Model Year: 2017,...
---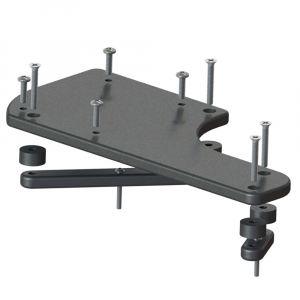 The Power-Pole Micro Adapter for the Wilderness Systems Ride 115X is the best way for you to mount the Power-Pole Micro Anchor to your fishing vessel. Compatible with Rudders, Use of the Rigging Bullet RB1420 is Strongly Recommended, Compatible with...
---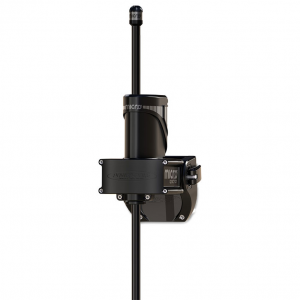 Designed for shallow water fishing in your kayak or small craft, the Power-Pole Micro Anchor has got you covered. Being the first of its kind, this compact electric anchor will keep you in locked place while you go after your trophy. It boasts a quick...
---
Easily cut high branches with a sturdy tree trimming system that extends 14 feet and features Power-Lever technology for up to 2X more power. Includes a precision-ground steel pruner for cutting branches up to 1-1/8 inch thick and a 15 inch WoodZig saw...
---
Ultimate silence at each speed. This oscillating stand fan combines 35dB(A) whisper-quiet operation with high-quality performance-ideal for home or office. Delivers exceptionally strong airflow (up to 2436 cubic ft./min); 16-inch-diameter head and 5 effective...
---
Surge Protection: 5-Mode / 1650J / 45,000A. Ratings: 50A / 120V/240V / 12,000W. Operating Temperatures: -40C to +105C. Open Ground, Open Neutral & Reverse Polarity Detection, Miswired Pedestal Indication, Surge Failure Indicator. Designed for Outdoor...
---
Excellent performance in low-light environments, alligator clips for ease of connection.. Adjustable, corrosion-resistant aluminum stand as well as a heavy duty handle and Latches for longevity.. Included temperature sensor and Battery voltage sensor...
---
The product is easy to use. The product is durable. The product is manufactured in China. Milwaukee-designed impact mechanism provides best-in-class torque at 475 foot-pounds. Milwaukee four-pole motor for maximum speed and power. Compact size and weight...
---