Brand A-Z
Printed Image (1 to 4 of 4)
---
---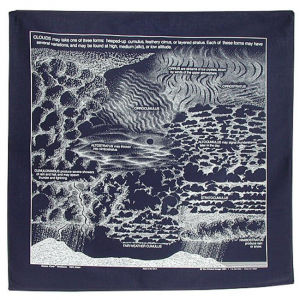 Take care of your outdoor needs with these charming, nature-inspired screen printed bandanas from the Printed Image. Offered in a large, wearable size, these distinctive accessories are sure to brighten your day.
---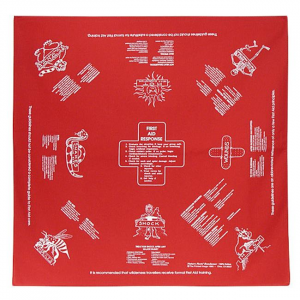 Bandage wounds, wick sweat, and wipe your nose with these gear-inspired novelty bandanas from The Printed Image. With unlimited uses, this clothing essential is an ideal gift-giving solution for the outdoor enthusiast.
---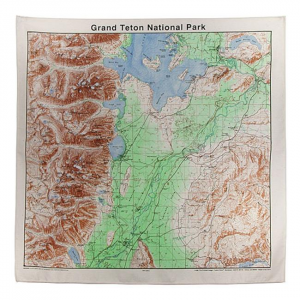 With an endless array of uses and wonderfully detailed screen printed map graphics, these distinctive topographical map bandanas from The Printed Image are a true outdoor essential.
---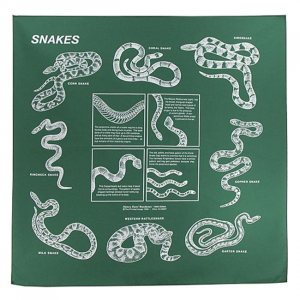 Take care of your outdoor needs with a wildlife-inspired screen printed bandana from The Printed Image. With a seemingly endless array of uses, this clothing accessory is a true essential.
---
◾NON-STOP LAUGHS - Who doesn't love a POOP EMOJI? Break the ice and play this fun interactive baby shower game that will get your guests laughing and SCREAMING "I got the POOP!". Show your guests your sense of humor with this unique and copyrighted...
---
High Definition Giclee modern canvas printing artwork, picture photo printed on high quality canvas. A perfect Christmas presents and New Year gifts for your relatives and friends.. 3 piece stretched and framed colorful canvas paintings wall art...
---
DOUBLE STRENGTHENING TECHNOLOGY: the back is both nailed and sealed with white masking tape.. STRETCHED BY HAND:Hand-stretch each canvas to perfection and ensure the corners are perfectly folded and tucked.. STURDY CANVAS FRAME:1.2'' thick wood bars and...
---
Perfect for men,women,kids,airline travel and cruise ship travel. Size:4.9 x 2.8 in (12.5 x 7 cm),2 PCS included. Labels material: PU leather,in front with a protective film,waterproof. Printing: Double sided printed. Brand: XiangHeFu.
---
High Quality Large Hard Plastic 5.5" x 2.75" x .040" Set of 2 Double-Sided Luggage Identifier Tags; Two 9" flexible bag tag loop for attaching are included.. Vibrant Flat Printed Design; No Textured/3d/Metallic Print. High-Quality Trendy Travel Accessory!...
---