Brand A-Z
Printed Image (1 to 4 of 4)
---
---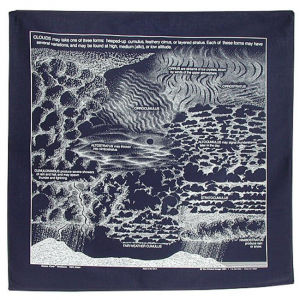 Take care of your outdoor needs with these charming, nature-inspired screen printed bandanas from the Printed Image. Offered in a large, wearable size, these distinctive accessories are sure to brighten your day.
---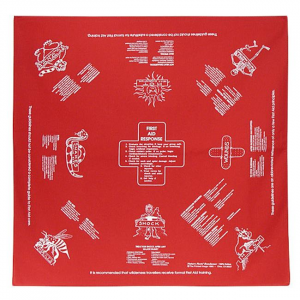 Bandage wounds, wick sweat, and wipe your nose with these gear-inspired novelty bandanas from The Printed Image. With unlimited uses, this clothing essential is an ideal gift-giving solution for the outdoor enthusiast.
---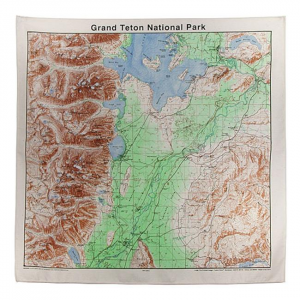 With an endless array of uses and wonderfully detailed screen printed map graphics, these distinctive topographical map bandanas from The Printed Image are a true outdoor essential.
---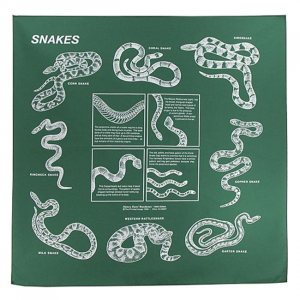 Take care of your outdoor needs with a wildlife-inspired screen printed bandana from The Printed Image. With a seemingly endless array of uses, this clothing accessory is a true essential.
---
Padlock for gym, school & employee lockers, outdoor fences, hasps and storages.. Lock offers 10,000 unique combinations which discourages the thief to crack the code.. Numbers are easy to read, maneuver, set and reset to your own personal code.. We allow...
---
11x17 Inch matte black format frame. Frame has a thin black profile. Frame features front loading design with polished edge glass. Frame is ready for wall hanging either vertically or horizontally. Certified FFP.
---
Use fabric transfers to make a last minute Halloween costume or Halloween shirt and to make a Christmas shirt, instead of an ugly Christmas sweater. Easily customize these t-shirt transfers with free holiday templates and designs at avery.com/transfers....
---
Official, Licensed, and Brand New. Slight Silver Sparkle Logo and Abbey Road Image Printed on the front. Cloth Handles and Inside Pocket!. One Size. Official Merchandise that ships from our USA warehouse!!.
---
shirt womens blouse shirts blue for office cream work pink floral blouses and pretty tops spring ladies ruffle ruffled fitted with collar collared bow plain red denim green style new styles top female chiffon long grey navy online sleeve collared shirts...
---