Brand A-Z
Radians (1 to 6 of 6)
---
---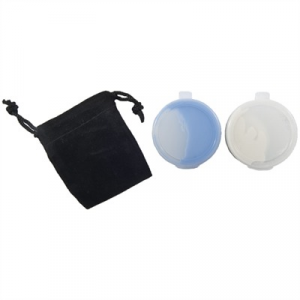 Easy, do-it-yourself molded ear plugs provide a snug, permanent custom fit for hearing protection that blocks out harmful noise. Two-part, silicone kit mixes together to form a soft, pliable material used to mold to your ear canal. Dries in 10 minutes...
---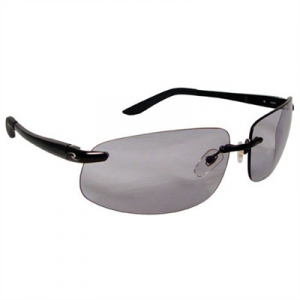 Enjoy the high quality style and durable functionality of the Radians Eclipse RXT. These shooting glasses are crafted with RXT photo chromic transition technology that darkens or lightens the lens according to the amount of UV rays exposed to them. They...
---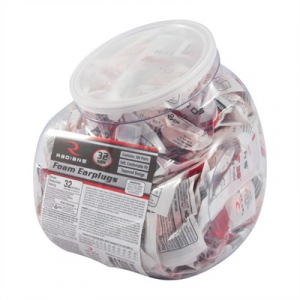 Economical, disposable foam ear plugs protect your precious hearing from permanent damage. They provide up to NRR 32, one of the highest levels of hearing protection available. These high-visibility orange (so you can't lose 'em) plugs feature a tapered...
---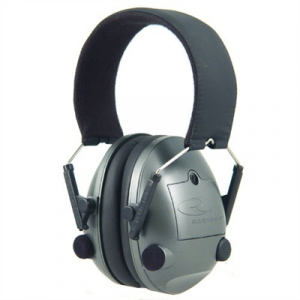 Enjoy electronic sound amplification with as well as safe hearing protection with the Radians Pro-Amp earcups. Dual independent high frequency direction microphones amplify sound while harmful frequencies are compressed to a safe range below 85 dB without...
---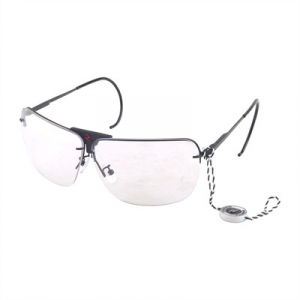 The Radians RSG-3 Interchangeable Lens Shooting Glasses allows you to choose the best frame for different shooting conditions. Choose between the clear, amber, or smoke lenses for indoor use, low light conditions, or for bright sunny days. The frame is...
---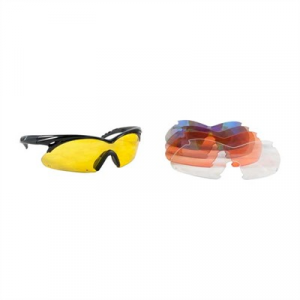 Polycarbonate glasses protect your eyes and offer five interchangeable lenses with different color tints to help you see targets better under all light conditions. The attractive frame of lightweight polymer has a soft rubber nosepiece and ear tips to...
---
100% Brand New,Thickness: 6mm, High quality tri-layer, twin density lightweight foam laminate. High noise reduction & thermal insulation properties,Non-flammable, flame retardant. High temperature resistance,Easy to cut & fit, strong adhesive backing....
---
Economy class 2 vest with zipper closure; made of 100-Percent polyester mesh. Designed with 2-inch silver tape made of reflective material and one horizontal stripe. Contains 2 pockets, one at upper left front and other at lower right inside. Excellent...
---
Two tone surveyor class 2 safety vest. Made of 100-Percent polyester material with a solid knit front and mesh back. It has a zipper front closure and 2-inch silver tape reflective material, 1-horizontal striping outlined in a contrasting color. Meets...
---
Hook and loop closure. Maintains brightness after 25 washings. Lightweight, highly visible polyester maintains brightness after 25 washings. 2-Inch reflective stripe on front and back for increased visibility or night work. Meets the ansi/isea requirements....
---
Texas Instruments TI-30X IIS 2-Line Scientific Calculator, BLUE. Texas Instruments is the #1 Brand Recommended by Teachers. 2-Line Scientific Calculator Allows Operations w/ Fractions & Mixed Numbers. Easily Handles 1 & 2 Variable Statistical Calculations...
---