Brand A-Z
Ransom (1 to 3 of 3)
---
---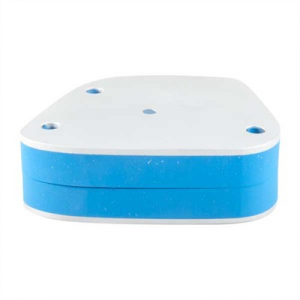 The finest handgun machine rest; very well made and extremely reliable. Shows pistolsmiths, competitive shooters and accuracy buffs the true shooting potential of their guns and ammunition. Designed, thoroughly tested, and performance proven to duplicate...
---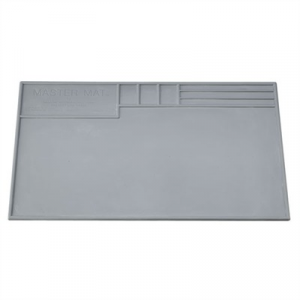 Such a high coefficient of friction that it actually feels sticky! Parts and pieces can't roll and the molded-in trays and raised rims keep things separated. Roll it up, the flexible plastic/rubber won't take a set. Resists most solvents. We tried everything...
---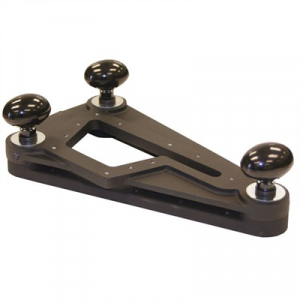 Get positive control over windage with your Ransom Rest by mounting it on this fully adjustable base. Mfg: Ransom SPECS: 12" (32.4cm) x 95/8" (24.4cm) x 3-1/8" (8cm). 5 lb. (2.2kg).
---