Brand A-Z
Rcbs (1 to 2 of 2)
---
---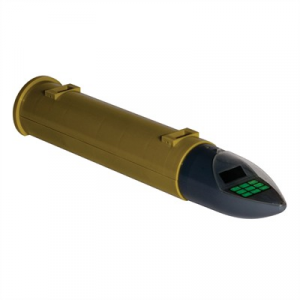 Self-contained chronograph that checks velocity of arrow, paintball guns, rifles and pistols Diffuser and supports store within housing Detached keypad w/20 ft cord Velocity range of 50-7000 fps Mounts to standard camera tripod Operates on...
---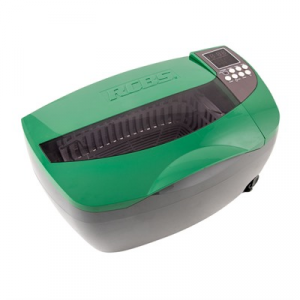 The RCBS Ultrasonic Case Cleaner is great for the reloader that wants to get his brass perfectly clean, inside and out. This ultrasonic cleaner features a large 3 liter capacity, 60 watt transducer, 100 watt ceramic heater, drain valve, drain tube and...
---
Made of the highest quality materials. Hunting reloading scales. Another quality Bushnell product. Features the ChargeMaster 1500 scale and ChargeMaster Dispenser preassembled to form an unmatched combination of speed and accuracy. 1 lb+ capacity powder...
---
Everything you need (except dies and shell holders) to start loading like a pro. Includes Rock Chucker Supreme press, mechanical scale, Uniflow powder measure. Includes hand priming tool, universal case load block and hex key set. Includes .17-.60 debur...
---
2-300 grain powder dispense range. 0.1 grain accuracy (0-500 grains). Ambidextrous scale pan. LCD touchscreen display. Limited one year Warranty. Refer user manual below..
---
Triangular Tray that accept all brand of primer boxes. Ergonomic design. Large and small primer trays.
---
Lenz Heat Bandage 1.0 w/rcB 1200 Battery Pack.
---