Brand A-Z
Re Factor Tactical (1 to 3 of 3)
---
---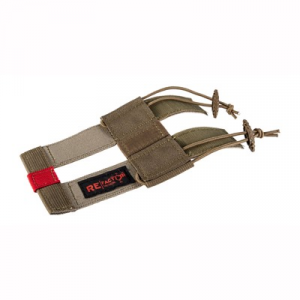 The Buttstock Tourniquet Holder by RE Factor Tactical is uniquely designed to give the user quick, one handed access to a tourniquet. The holder easily mounts to the buttstock of most rifles by using a universal bungee cord design. (2) Bungee cord retention...
---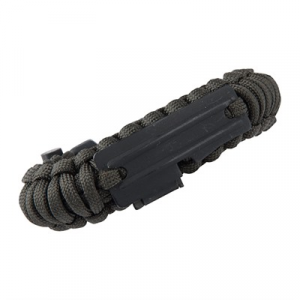 The RE Factor Tactical Operator Band is the first band designed to fit the mission needs of Special Operations Personnel. The band was designed to allow the operator to have survival essential items at all times. The P51 can opener can be removed from...
---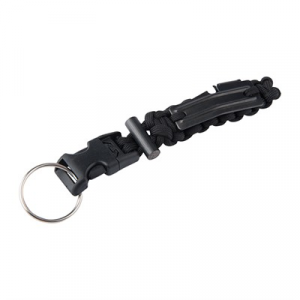 The Survival Key Chain comes with all of the same components as our Operator Band or Survival Band to include 20' Fishing Line, 7' Paracord, 18" Snare Wire, Hidden Handcuff Key Buckle, Fire Starter, P-51 Can Opener, Fishing Hook and Key Ring. The Survival...
---
Measures 4x6″. Multiple Shooting drills. Designed for use in conjunction with the Essentials Target. Provides space for recording results.
---
1/2″ Flat Bungee Cord quickly stops the bleeding. Low profile carry. Robust locking system. Half the price of traditional tourniquets. Made in the USA.
---
50% cotton/50% polyester. Athletic cut by American Apparel. Machine wash/Tumble dry. Made in the USA.
---
2) 3.5 x 2 in. Embroidered Velcro panels (front and back). 2) 1 x 1 in. IR patch Velcro panel (top and inside). High-vis orange vs-17 panel. Flexfit with mesh backing. Patches not included.
---
Made in the USA. 50/50 Poly/Cotton Blend. ... and when I arrive, I will arrive violently.
---