Brand A-Z
Riviera Paddlesurf (1 to 14 of 14)
---
---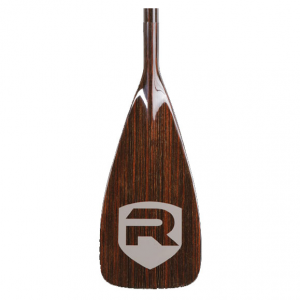 Pull through the water easily and with less effort with the Riviera Paddlesurf Branch Stand Up Paddle. This full carbon fiber paddle is the most widely used paddle in the Riviera line. Paddle is fixed, must be cut to ideal size for rider. Full Carbon...
---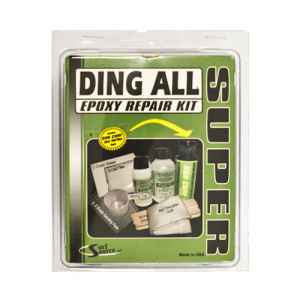 When it comes time to repair some of those unsightly dings on your SUP board make sure you have the Riviera Paddlesurf Deluxe Repair Kit nearby. This kit includes everything you need to make a successful repair and instructions to walk you through it....
---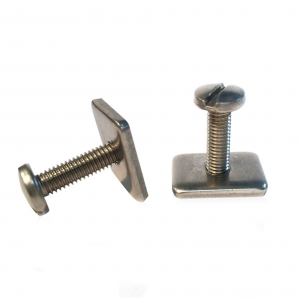 SUP's are hard to paddle without a fin... Don't get stuck without a replacement fin screw! Model Year: 2017, Product ID: 388527, Model Number: RVA901, GTIN: 0846798803689
---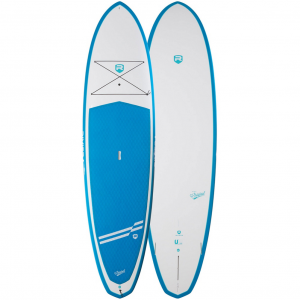 Great for touring and does well in the surf, the Riviera Original 10'6 is an incredibly stable board with stellar traction. A rocker nose and pinched rails give this board excellent maneuverability out in the surf zone, while its 32-inch width and moderate...
---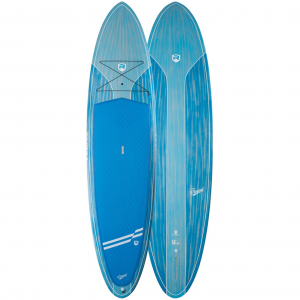 Ideal for first time riders, the Riviera Original 11'6 is a super stable cruiser with tons of traction. A flat bottom and planing hull allow this board to glide effortlessly over flat water, while a rocker nose and pinched rails create maneuverability...
---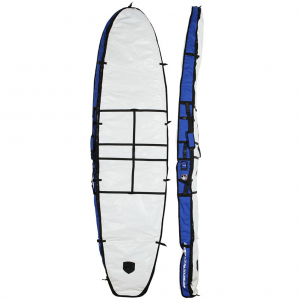 The Riviera SUP 11'6 Bag is designed to keep your board protected. Four handles on each side along with a handle in the center of the bag make it incredibly easy to transport, while sidewall cinch straps are put in place for security. Riviera Shield...
---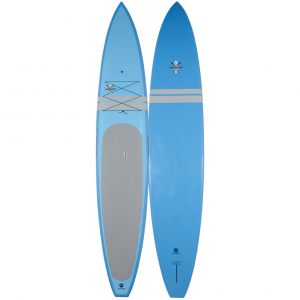 The Ron House Coastal Cruiser 12ft6in is the ultimate all-around/touring board. It tracks well in flat water while still being stable enough to ride in rough conditions and it can handle going down wind like a champ. With the outline of a short board...
---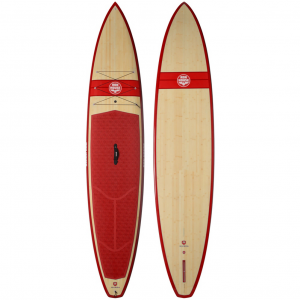 The perfect all-around/touring board, the Coastal Cruiser Woody performs well in flat water and is stable enough to be ridden downwind in rough conditions. This board is designed with a short board outline and a fair amount of nose rocker. Featuring six...
---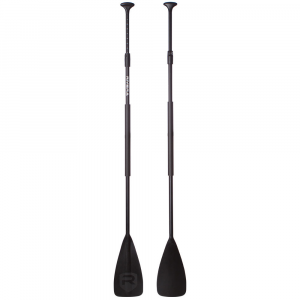 The Seal Adjustable Paddle from Rivera is constructed with an aluminum shaft and plastic blade. Ideal for children, the Seal features a 6.5in wide blade and adjustable shaft, making it perfect for kids of all shapes and sizes. Angle of Blade: 10 Degrees,...
---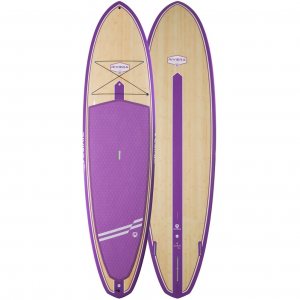 The Select 10'6 from Riviera is ready to catch some waves in the surf zone or cruise your favorite flat water estuaries. With an ideal balance of lightweight construction, durability and stability it is perfect for novice riders or first time paddlers....
---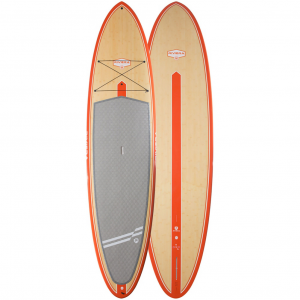 The Select 11'6 from Riviera is made for the waves, and a great option for touring or surfing. Ideal for novice or first time paddlers, this board has an unmatched combination of stability, lightweight construction and durability. A 33in width and slightly...
---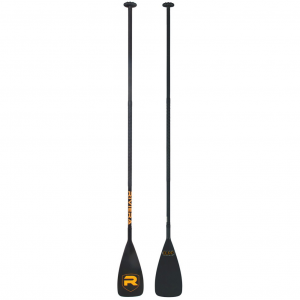 The Bump is the ultimate stand up paddle. Being the most technical paddle that Riviera offers to date, it features an 8 inch blade and boasts the same blade shape and shaft as the Vantage series paddles. Designed with a carbon fiber weave around the shaft...
---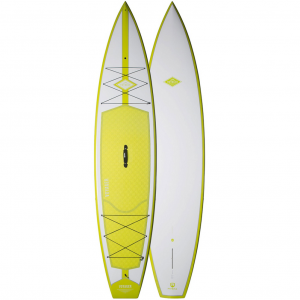 Designed for beginners or riders who want to feel stable and confident on flat water or in mild ocean conditions, the Voyager 12'6 from Riviera is a great option. It features the same great construction as a race board, scaled down to make it more user...
---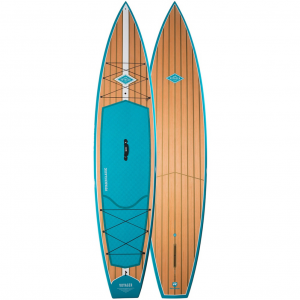 The Voyager Classic 12'6 from Riviera shares the same shape as its brother, the Voyager but is made with ultralight wood veneer and fiberglass for maneuverability. The Voyager Classic is designed for beginner riders, or those who want to feel stable on...
---