Brand A-Z
Sadlak Industries (1 to 6 of 6)
---
---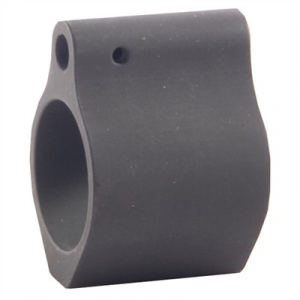 Aluminum or steel gas blocks give the choices you need to create a custom-built rifle with a mission-specific configuration. Mounts securely to barrel with included setscrews. Clamp-on models squeeze around the barrel as you tighten the side-mounted setscrews....
---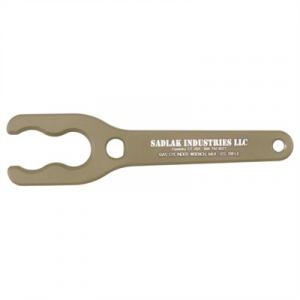 Combination wrench holds the gas cylinder for easy gas plug removal without damage, plus the D-shaped hole prevents the piston from moving during cleaning. Small enough to store in a pocket when at the range or in the field. Machined from 1/2" thick...
---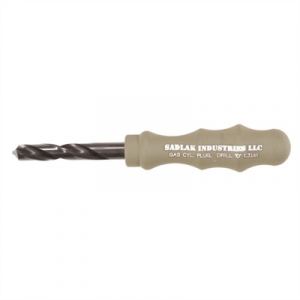 Drill-type cleaning tools quickly break loose and remove hard-to-get-at carbon buildup from the gas plug and gas piston internal bores. Just insert the hardened steel scraping bit and twist back-and-forth; dual scraping edges clean in both directions....
---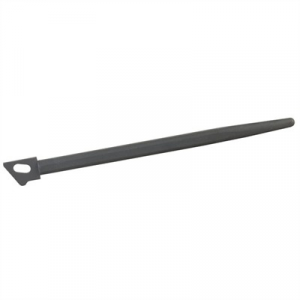 Solid, one-piece design features four milled flats to reduce weight and friction for smooth operation and long service life; helps eliminate magazine catch failures. Guide body is turned to .344" diameter from 8020 tool steel. Integral, CNC-machined magazine...
---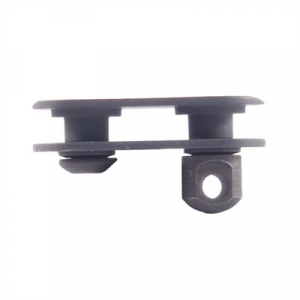 Reinforced post replaces the front sling swivel stud to provide a more secure attachment point for quick-detach bipods. Two steel plates provide a much greater surface area than the standard swivel post to help ensure a tight hold during heavy recoil...
---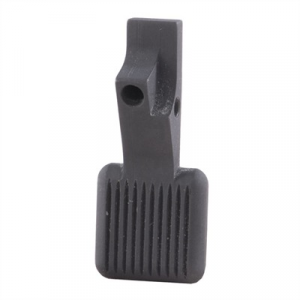 Extra large, easy-to-reach magazine release lever replaces the original factory part for fast, positive mag changes during combat or competition. Oversize pad with vertical, serrated surface provides perfect alignment with your finger for a positive,...
---