Brand A-Z
Scattergun Technology (1 to 3 of 3)
---
---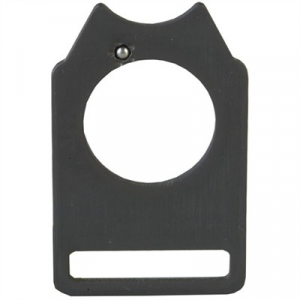 Ridged, heavy-duty sling mount helps keep the shooter's hand behind the muzzle on short barreled guns equipped with extended magazines. Includes detent locking ball. Installs under the magazine cap. Accepts up to 1- 1/4" slings. Mfg: Scattergun Technology...
---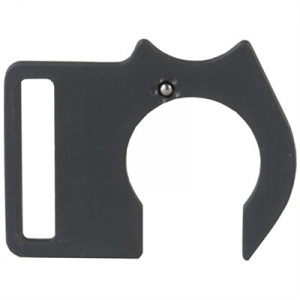 Side mounting keeps the triggerguard out where you can grab it faster. Gun lays flat against the body, rides easier on your shoulder. Installs underneath the magazine cap; ball detent locks mount in place. Accepts up to 1- 1/4" wide slings. Mfg: Scattergun...
---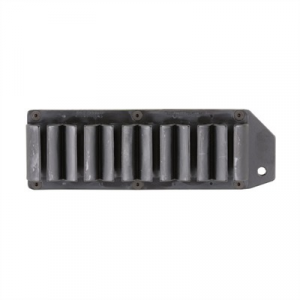 Puts 6 additional shots right next to your hand for faster reloads. Balances the extra weight between your hands for no change in shouldering and aim. Attaches easily to Remington 870, 11-87 and 1100, 12 gauge receivers with threaded trigger-plate pins....
---