Brand A-Z
Scott A. Duff (1 to 9 of 9)
---
---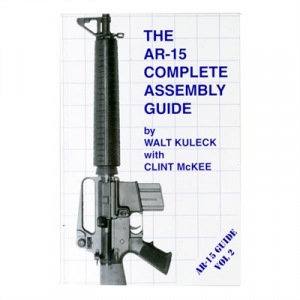 154 pages. 6" x 9". Softbound. Ideal book for anyone who wants to correctly assemble and disassemble AR-15s. Hundreds of photographs accompany text that describes everything about the parts, tools, and skills necessary to work on this gun. Divided into...
---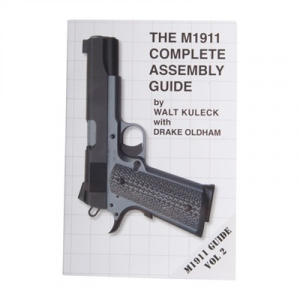 250 pages. 6" x 9". Softbound. Over 400 photographs and illustrations. This companion volume to The M1911 Complete Owner's Guide takes you step-by-step through building a custom 1911 pistol from component parts, or by upgrading a stock pistol into a tack-driving...
---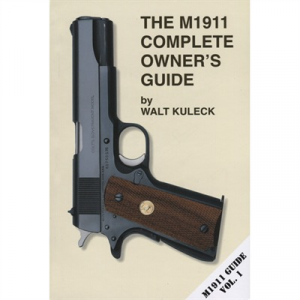 290 pages, 6" x 9". Softbound. Over 300 photographs and illustrations. This comprehensive, "must have" reference details the design history of the M1911, and covers detailed, down-to-the-frame disassembly/assembly, troubleshooting, maintenance, and upgrades.....
---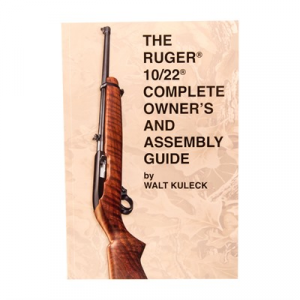 This book is the latest volume in the Scott A. Duff Publications' Guide series. The Ruger 10/22 Complete Owner's and Assembly Guide is like the other Guides; its purpose is to give the new 10/22 owner a head start towards an in-depth understanding of...
---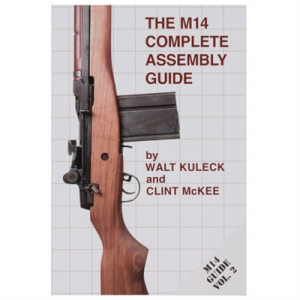 250 pages. 6" x 9". Softbound. A "must" for the M14 owner, the authors provide you with well-written text complemented with over 600 photos to guide you through every step required to maintain and perform match conditioning work on your M14/M1A. Topics...
---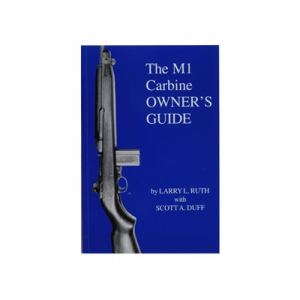 Larry L. Ruth with Scott A. Duff. 134 pages. 6" x 9". Softbound. Tells you what to look for before you choose a Carbine for collecting or shooting. Identification guide with serial numbers by production quarter for approximate date of manufacture. Illustrated,...
---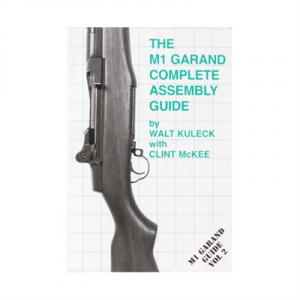 161 pages, 6" x 9", , softbound. Guides readers through the assembly, tips, tricks, and "gotchas" of the M1 Garand. Pictures illustrate every operation required to assemble an M1 Garand, along with repairs and checks for common failures of well-used rifles....
---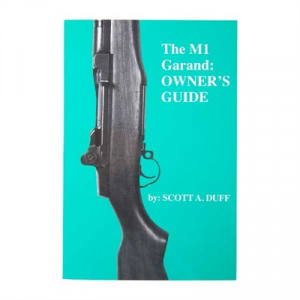 From one of the most respected M1 experts comes the most comprehensive books available. Written in Scott's clean, straightforward style. Large, clear photos and line drawings illustrate features and variations for easy identification. 6" x 9". 126 pages....
---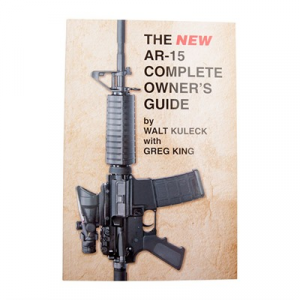 This is the new, updated version of the popular AR-15 Owner's Guide by Walt Kuleck and Greg King from Scott A. Duff Publications. This guide continues to provide a foundation for understanding, evaluating, and selecting AR-15 rifles, components, and accessories....
---