Brand A-Z
Sea Lect Designs (1 to 6 of 6)
---
---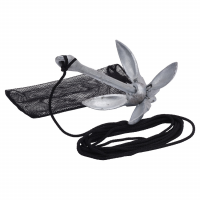 The SEA-LECT Designs Folding Anchor Kit includes their famous 3.5 lb. Folding Anchor with 20' of 3/16 line, and a handy mesh bag.
---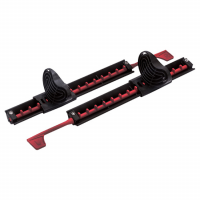 SEA-LECT Designs kayak Foot Braces are designed to be maintenance free with tremendous strength, at a price that's attractive to everyone. With three attachment options and low profile pedal that mounts easily in most boats, this foot brace system is...
---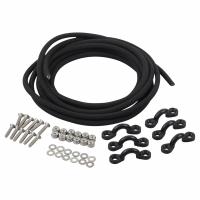 The Sea-Lect Designs Universal Kayak Deck Bungee Kit can be added to or used to replace kayak rigging for securing needed items when on the water. The kit Includes: (1) 11 ft. Deck Bungee, Six (6) Nylon Pad Eyes, One (1) Mounting Hardware Pack and Easy...
---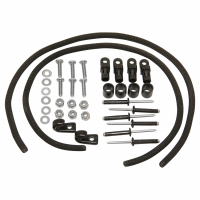 The Paddle and Pole Keeper Kit by Sea-Lect Designs keeps your paddle or pole safe and secure. Includes: (2) 18 Deck Bungee sections, (4) Bungee Terminal Ends w/ Sleeve, (2) Lashing Hook - One Hole, and (1) Mounting Fastener Pack with Easy Install Instructions.
---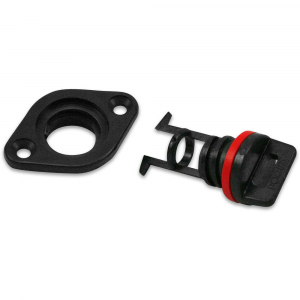 The Sea-lect Designs Drain Plug with Flange allows you to install a drain plug on your kayak or add an additional drain plug where needed. The threaded base of the Drain Plug creates a solid seal once screwed in. Hardware not included as there are multiple...
---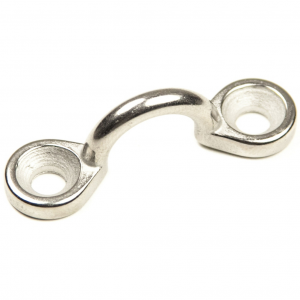 The Sea-lect Designs Stainless Steel Pad Eye is excellent as an attachment point for seats, tie down points for accessory straps, guides for rudder lines, and many other uses. Designed with the same dimensions as a standard nylon pad eye, the Sea-lect...
---