Brand A-Z
Secrid (1 to 4 of 4)
---
---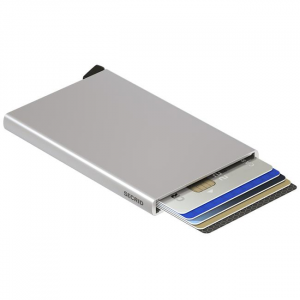 The original Cardprotector is the heart of Secrid's collection and the most minimal wallet. The patented design makes it possible to fan out all the cards in one simple action, making them ready for immediate use. The aluminium protects from bending,...
---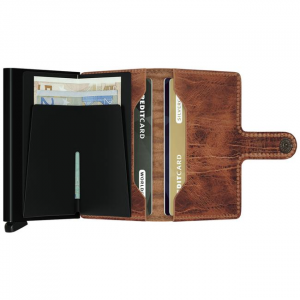 The Miniwallet is the perfect all-rounder: compact and, due to its press stud closure, easy to carry. With the Cardprotector as core, its also secure and easy to access.
---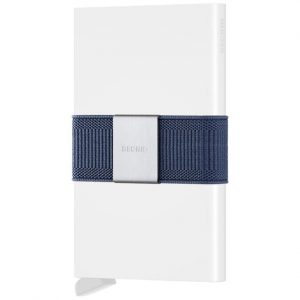 The Moneyband is the slimmest solution for cash and receipts. Made of colourful elastic and stainless steel, the rubber detail on the inside keeps everything firmly in place. Alternatively, the Moneyband can join two Cardprotectors together, with extra...
---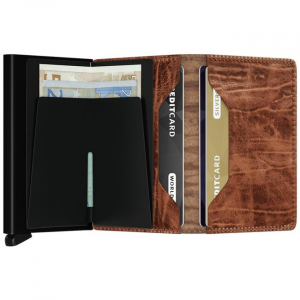 Unlike the Miniwallet, the Slimwallet does not have a press stud toggle, making it even slimmer. Due to this size it fits perfectly into the breast pocket of a jacket. Since the Slimwallets casing has a wider cut, the wallet offers space for at least...
---