Brand A-Z
Seekonk Precision Tools (1 to 3 of 3)
---
---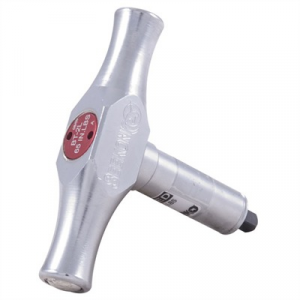 Improve accuracy and shot-to-shot consistency by torquing rifle triggerguard, plus any ring and base screws to the same reading every time. Convenient "T" handles break away at pre-set, inch/pound torque values and the back-off feature allows the screw...
---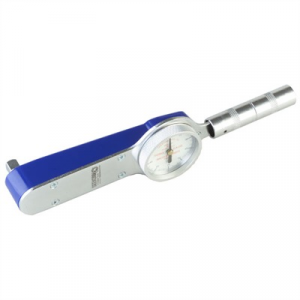 Chrome-plated, high-alloy steel, variable-dial torque wrench lets you see the exact amount of inch pounds you're applying. Large dial, with contrasting, black numerals on a white background, is easy to read; includes one-inch-pound graduations from 1...
---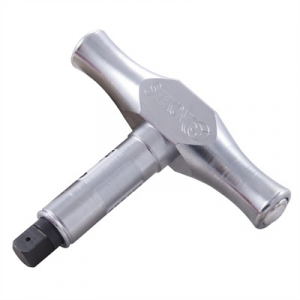 Precisely calibrated to apply the required 40 inch pounds of torque to tighten the two socket-head cap screws on the bolt carrier key. Mfg: Seekonk Precision Tools SPECS: Chrome-plated steel. 3 1/2" (8.9 cm) long. 4-1/8" (10.5cm) wide handle.
---