Brand A-Z
Sharp Shoot R (1 to 8 of 8)
---
---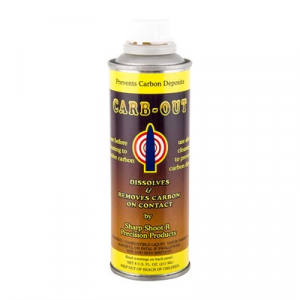 Hard carbon fouling has always been a difficult cleaning problem, usually involving abrasive cleaners and lots of short-stroking the bore or throat area. Carb-Out is a very strong, carbon specific solvent which easily removes hard carbon deposits. Carb-out...
---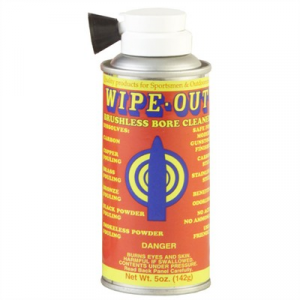 Brushless bore-cleaning foam dissolves carbon, copper, brass, bronze, black powder, and smokeless powder fouling. Foam suspends and absorbs the fouling for superb cleaning. Contains corrosion inhibitors so you can leave the cleaner in the bore for up...
---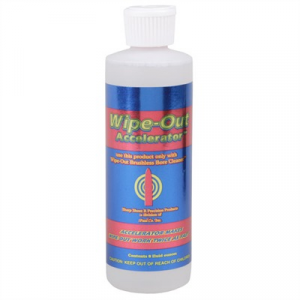 WIPE-OUT ACCELERATOR Mfg: Sharp Shoot R
---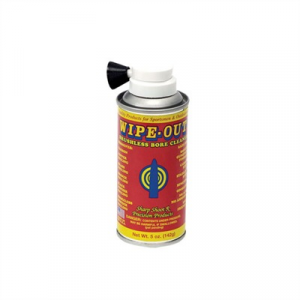 Brushless aerosol (foam) bore cleaning is an easy alternative to brushing and patching with a cleaning rod. Wipe-Out foam will remove copper fouling, carbon fouling, powder fouling, corrosives and moly build-up without brushing the bore. This product...
---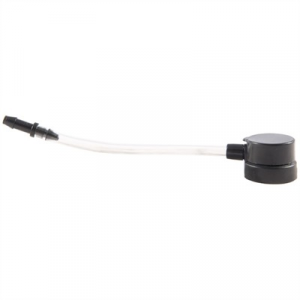 Flexible plastic spout extends the reach of Wipe Out aerosol for easy application from the breech without mess. Fits chambers from .17 caliber centerfire and up. Mfg: Sharp Shoot R SPECS: Molded plastic.
---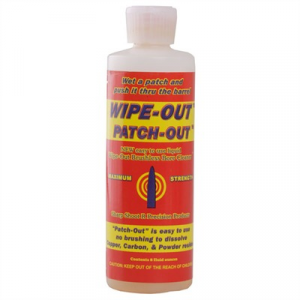 Liquid bore cleaner quickly loosens carbon, copper, brass, bronze, black powder, and smokeless powder fouling, so it can wiped out of the bore fast and easily. Simply apply with a patch to the bore surface and allow to soak, or scrub in with a bore brush...
---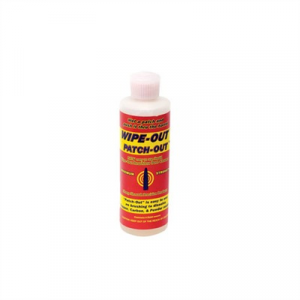 Patch-Out is a stronger, faster acting form of Wipe-Out bore cleaner. It is designed to be used with patches (not bronze brushes) and will reduce the sitting time required with the Wipe-Out foam cleaner, but Patch-Out liquid still requires some time for...
---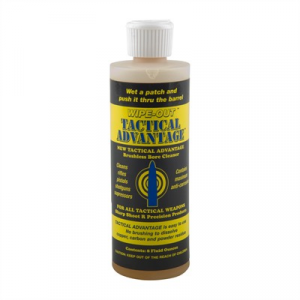 Will dissolve copper, bronze, cupro-nickel, brass fouling in the bore twice as fast and in half the time without brushing Will protect all metal parts including the bore against corrosion and rust Totally safe for all steels (both stainless and carbon)...
---