Brand A-Z
Sierra Sage Herbs (1 to 4 of 4)
---
---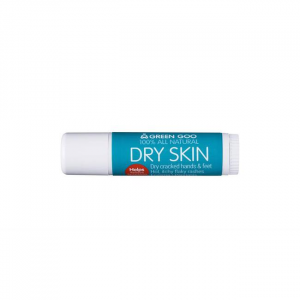 Dry Skin Care helps to repair an abundance of your skin related concerns. From cracked feet to Psoriasis, Dry Skin Care should be your go to healing salve. Sierra Sage's formula is wonderful as a daily general moisturizer from head to toe or for specific...
---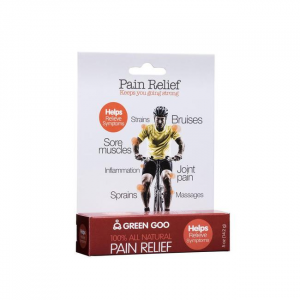 Arnica Flowers are picked at their peak and infused into Olive Oil to make a strong soothing salve for bumps and bruises. Arnica is known for its natural anti-inflammatory properties, which help to soothe aches and pains from injuries and adventures....
---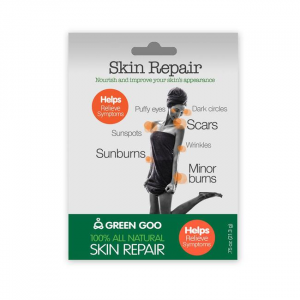 Repair is a daily hydrating salve for the face and body. Based in organic Aloe Vera and Vitamin E oil, it helps to replenish and revive your hardworking skin. This salve is an excellent combination of essential oils that are deeply nourishing and hydrating....
---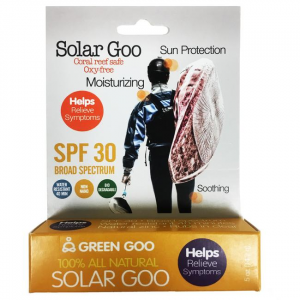 Solar Goo is the best option to protect sensitive skin from exposure to the sun's rays. Sierra Sage's simple yet powerful recipe (only 7 ingredients) blocks UVA and UVB rays with the combination of Coconut Oil, Shea Butter and 20% Non-Nano Zinc Oxide....
---