Brand A-Z
Simon Schuster Inc (1 to 3 of 3)
---
---
With practical advice advice on improving your shooting, and tracking and brining down deer, waterfowl, turkeys, and more, this is the book for the occasional sport hunter or the dedicated outdoorsman. With recipes, tips on skinning and storing your kill,...
---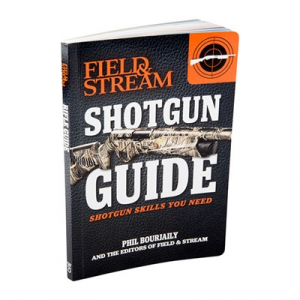 Whether you hunt waterfowl, upland birds, rabbits, or deer-or just want to im[prove your performance at trap or skeet this book can make you a better shot. Time-tested hints from Field & Stream guide you through buying the right gun, customizing it for...
---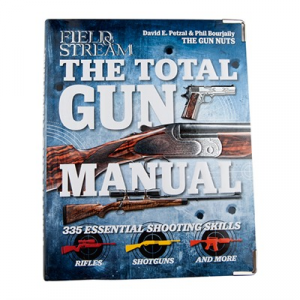 The Gun Nuts have a code. The best smell in the world is smoke curling out of a just-fired paper hull. You never criticize another hunter's dog, even if the owner is a good friend. You can make fun of his gun, though. You wonder why women outshoot you....
---